Cathedral High School
Class of 1958 Mini-Reunion
21 September 2013
Thank you to Jane Gariepy and Gary Farrel for hosting our reunion at their home!
Brian Burns
Carleen Gravel Lehouiller
Carolyn Lavallee
Claire Forcier Smith
Dan & Lynn Clark
Sheila Kehoe Diggle
Richard & Marguerite Meunier
Greg Premo & fiance Alice
Jane Gariepy & Gary Farrell
Janet Begin Mayette
Joan Safford Cannizzaro
John & Kathy Fisher
Bob & Joyce Guyette Desautels
Julia Lawler Palmer
Keith & Mary Ann Peters
Phil DeLaricheliere
Roland & Julie Dion
Ron & Carol Brunell
18 Classmates and 26 Attendees.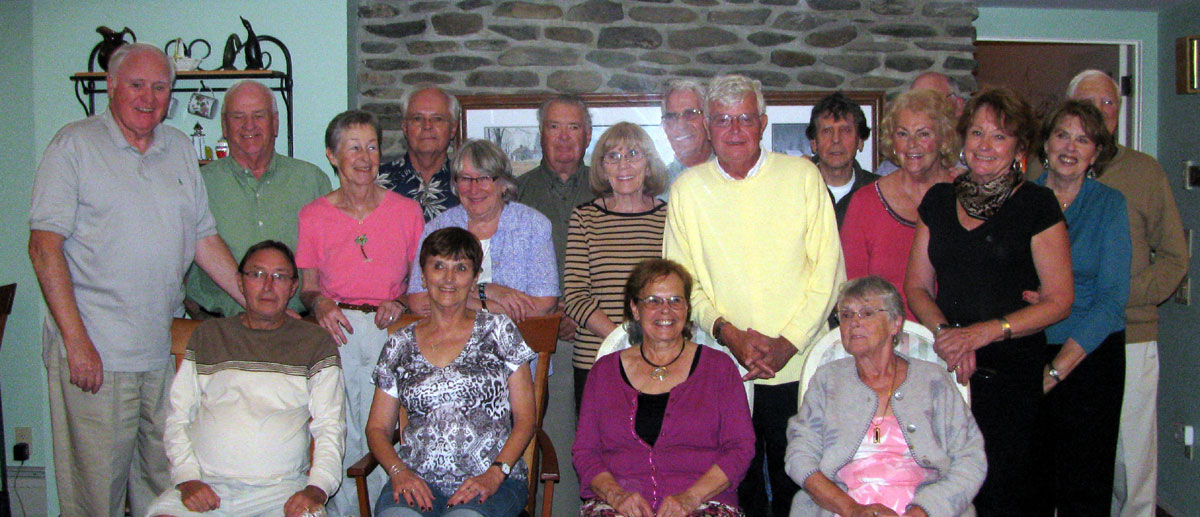 Brian, Phil, Ron, Carleen, John, Claire, Joan, Keith, Carolyn, Jane, Dick, Roland, Dan, Janet, Joyce, Bob, Julia, Sheila, Greg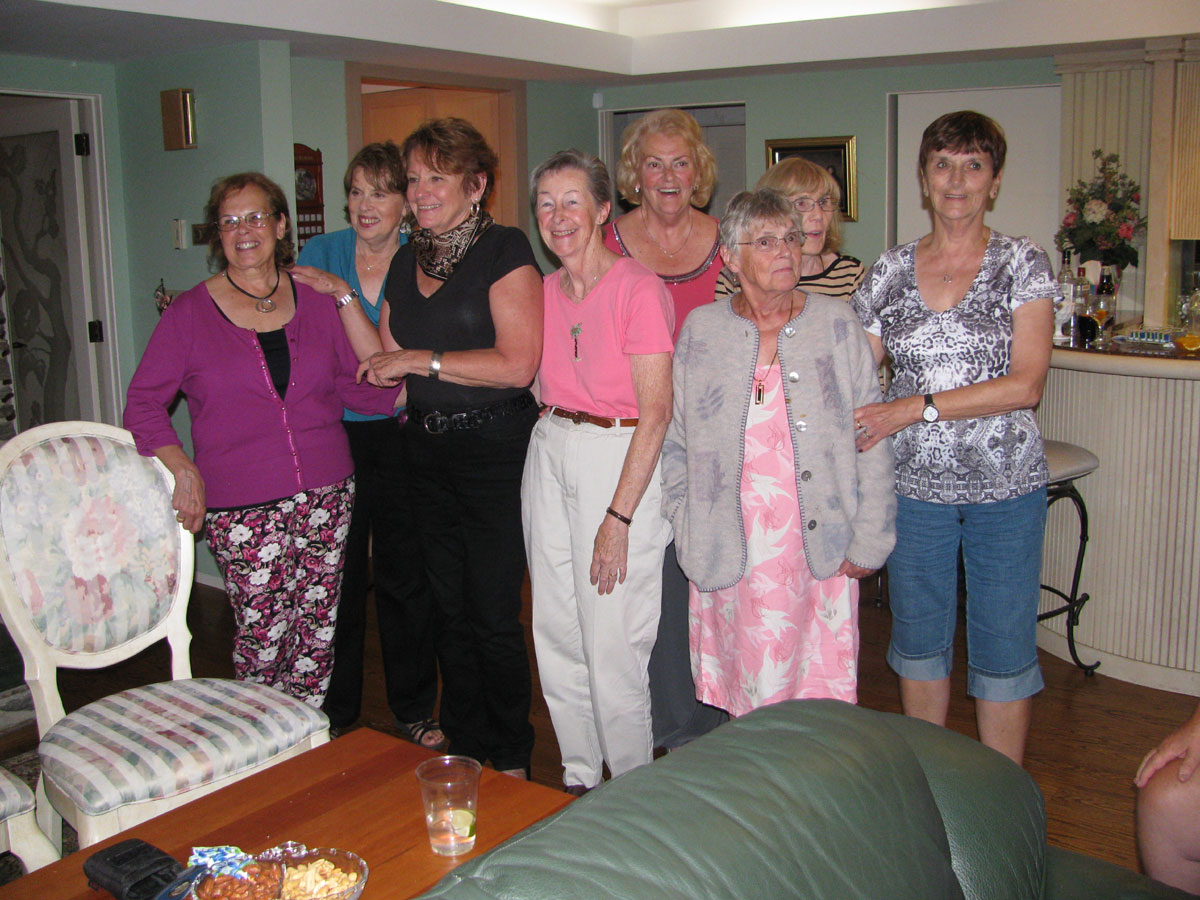 Jane, Sheila, Julia, Carleen, Joyce, Janet, Carolyn & Claire ........... Where was Joan??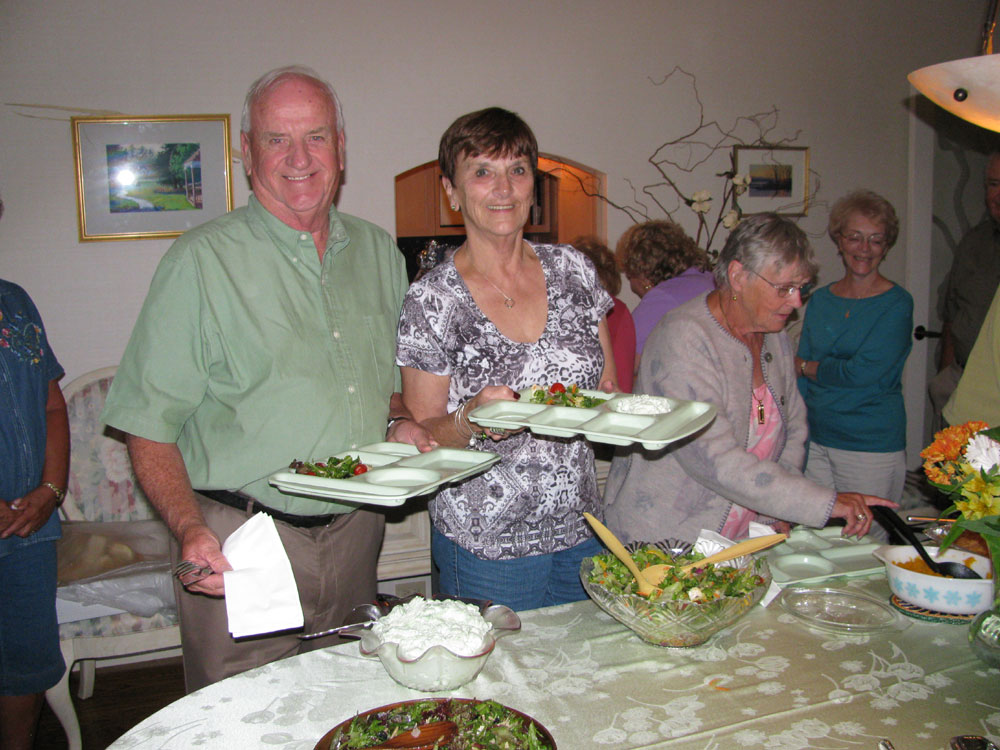 Phil, Claire, Janet & Kathy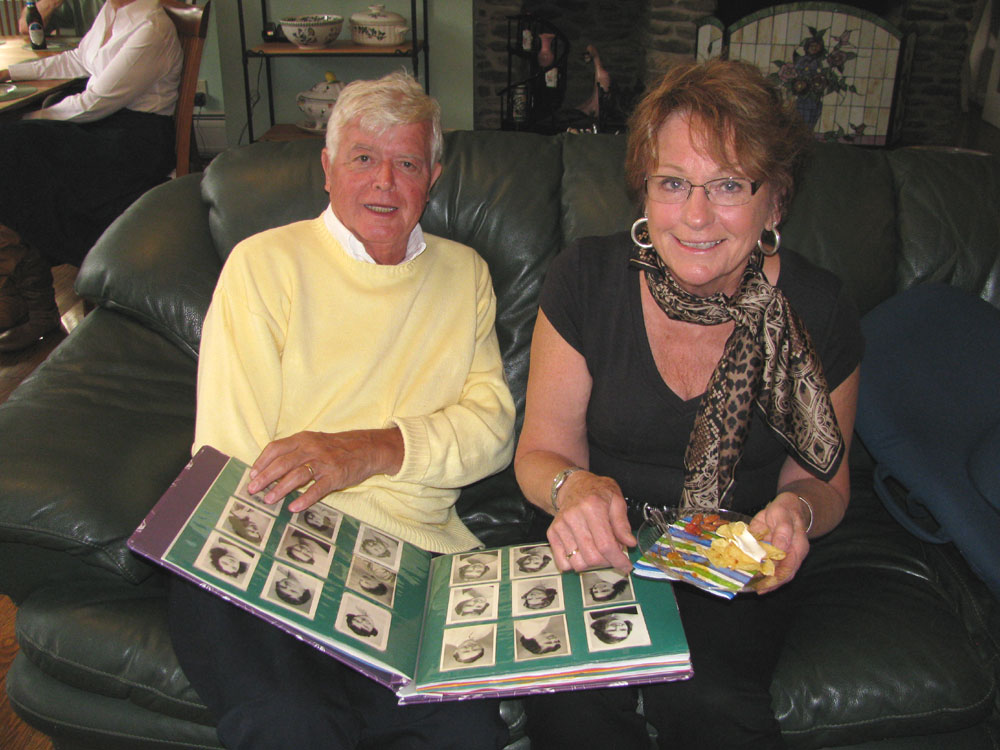 Roland & Julia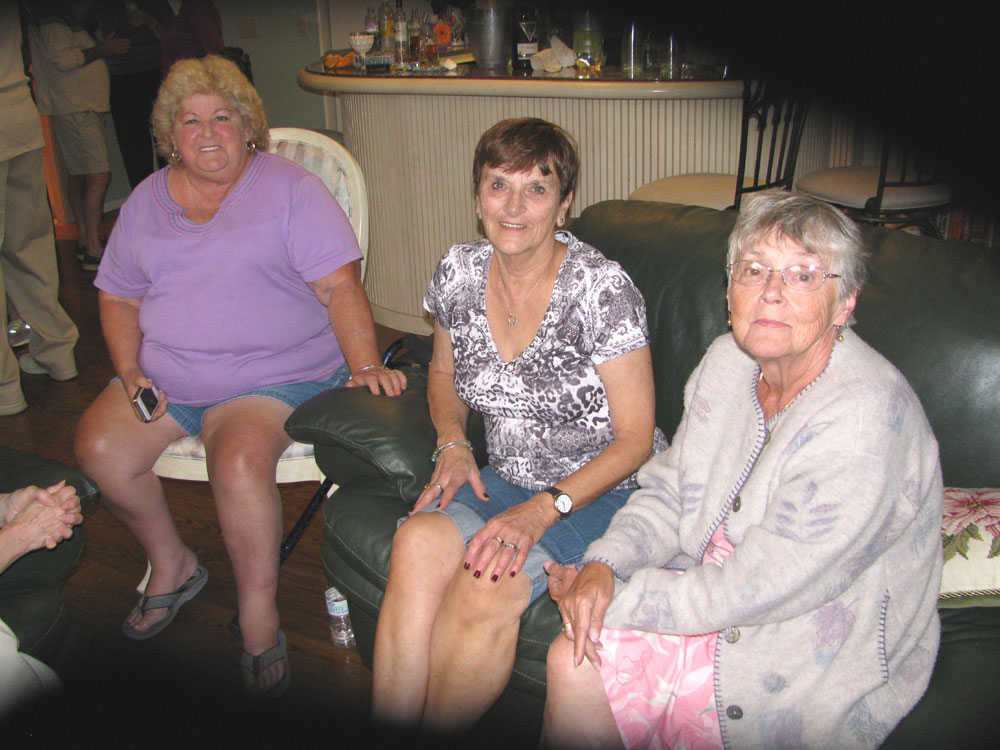 Carole, Claire & Janet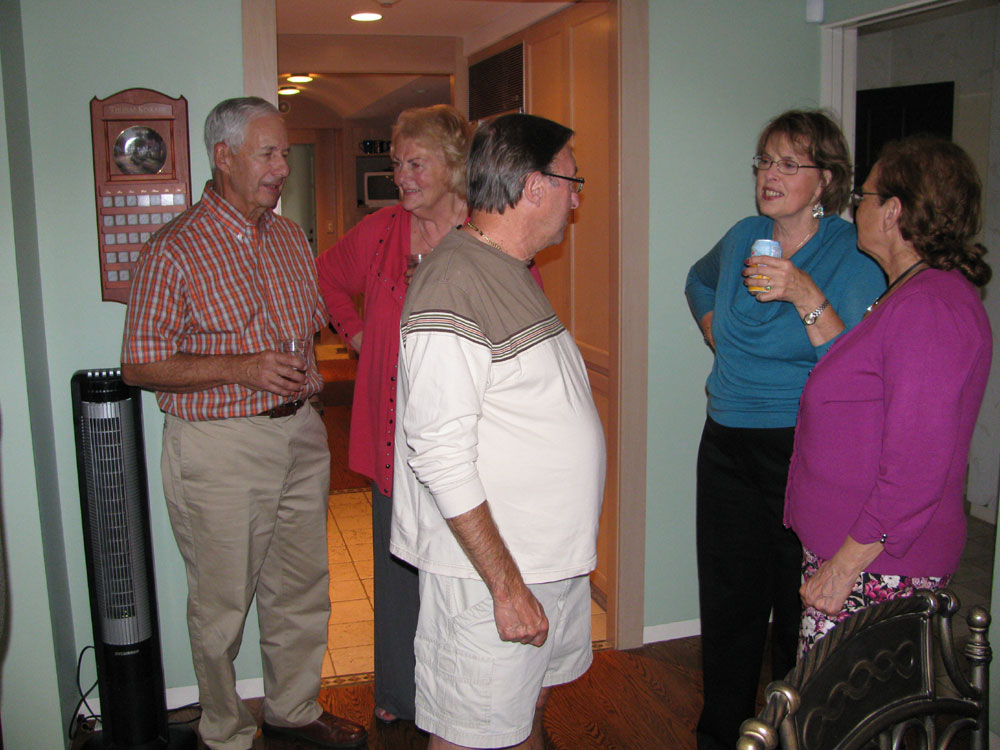 Gary, Joyce, Ron, Sheila and Jane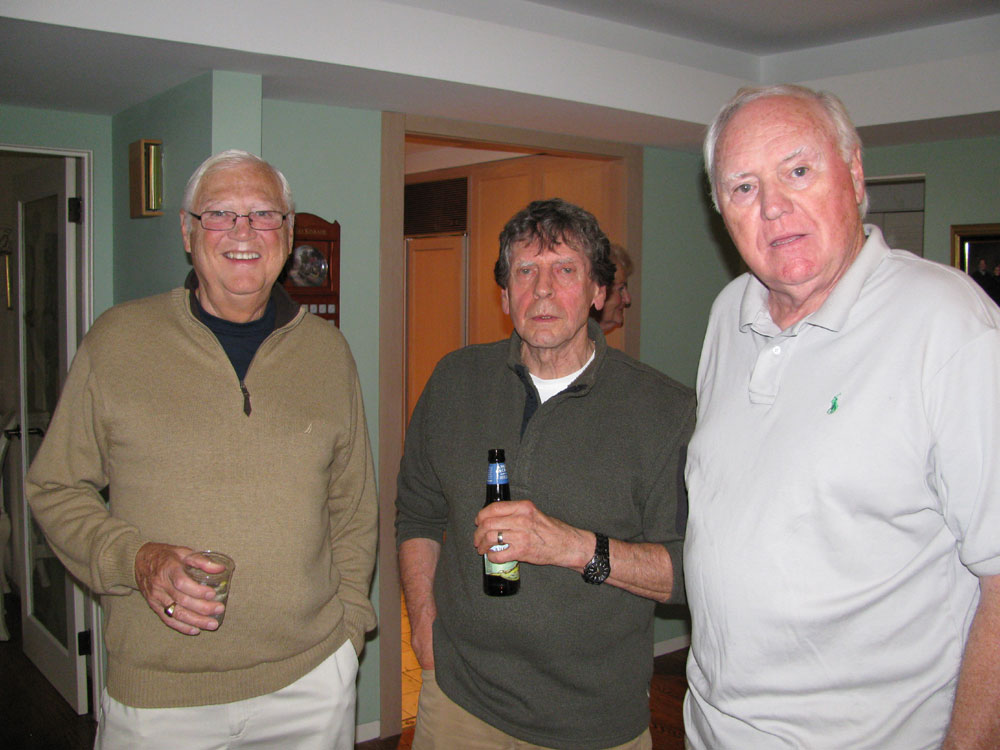 Greg, Dan & Brian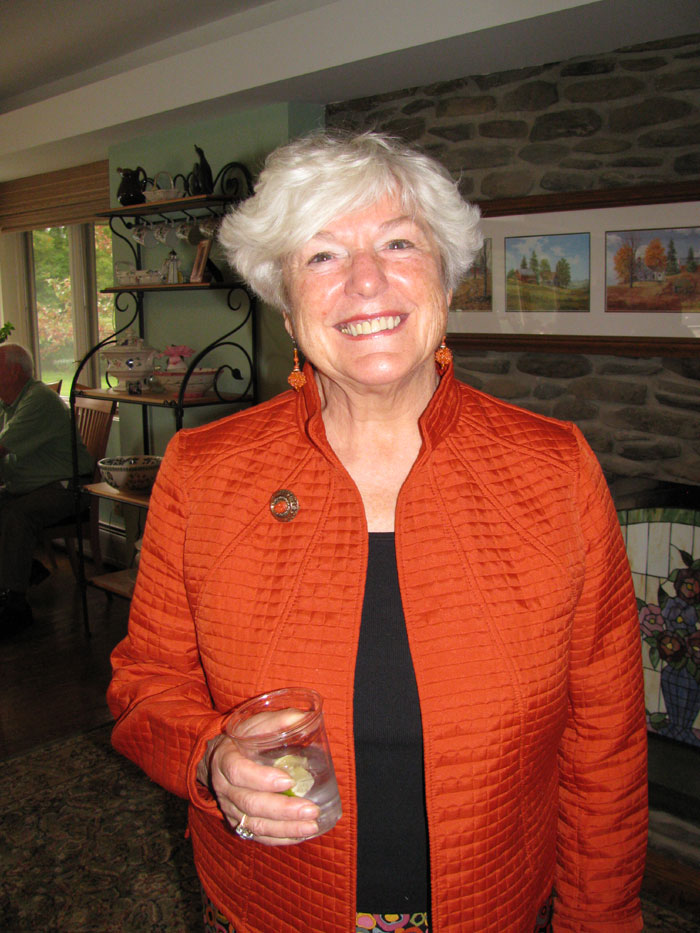 Alice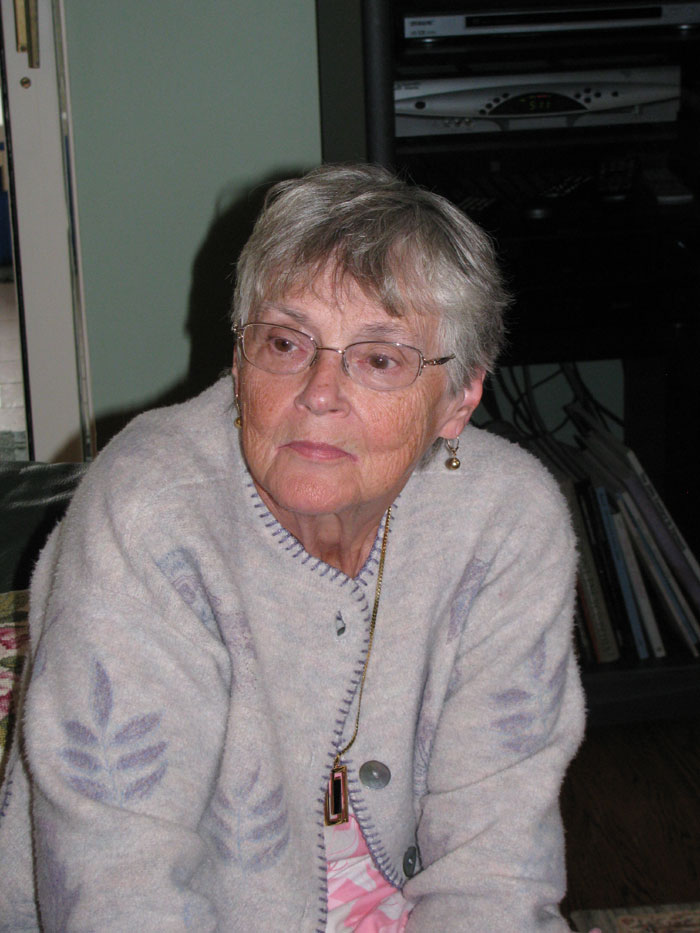 Janet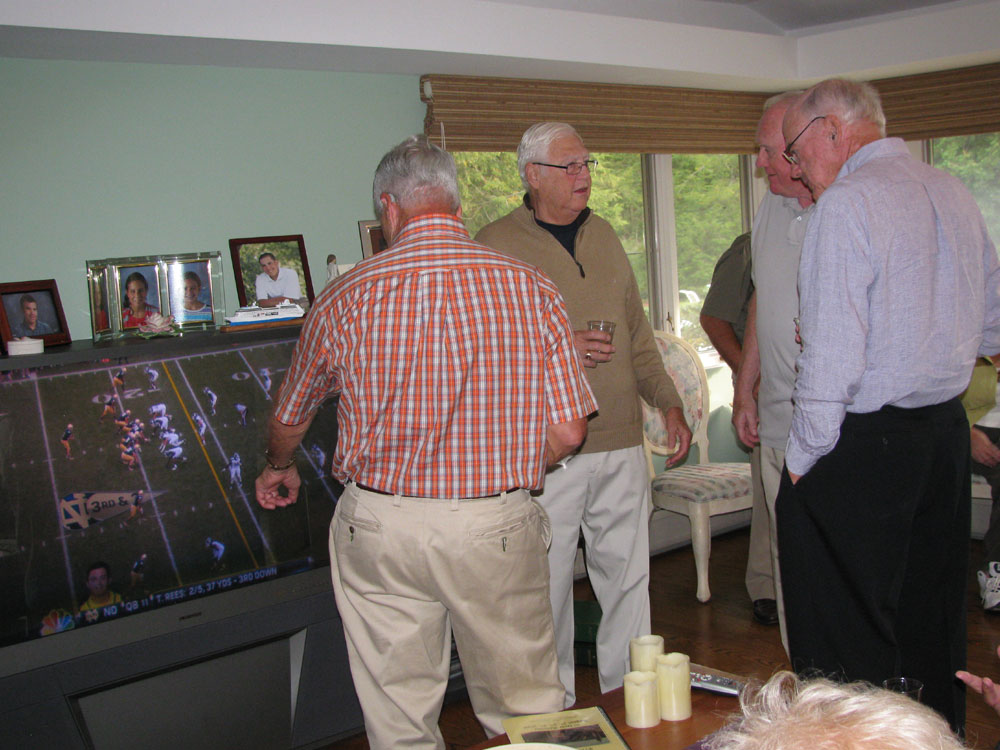 Gary, Greg, Brian & Bob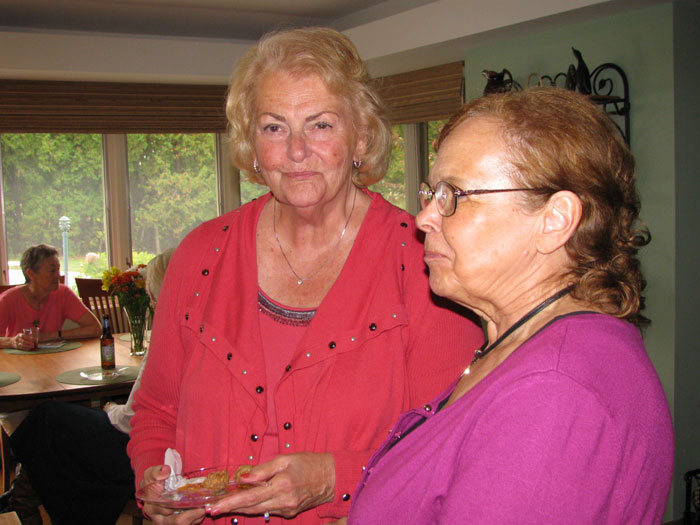 Joyce & Jane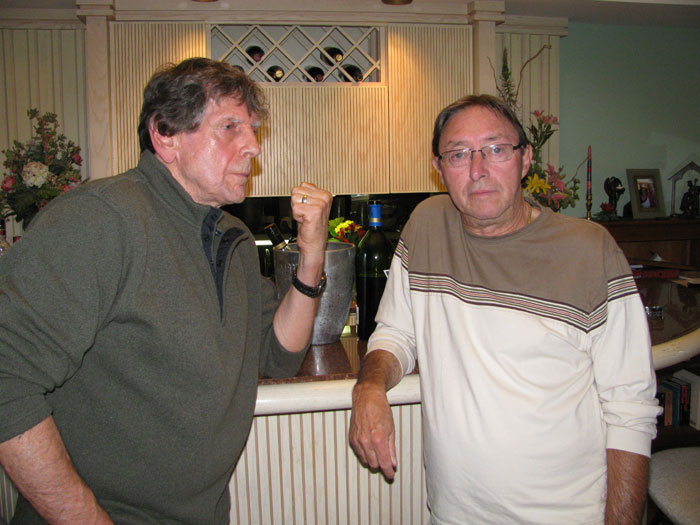 Dan & Ron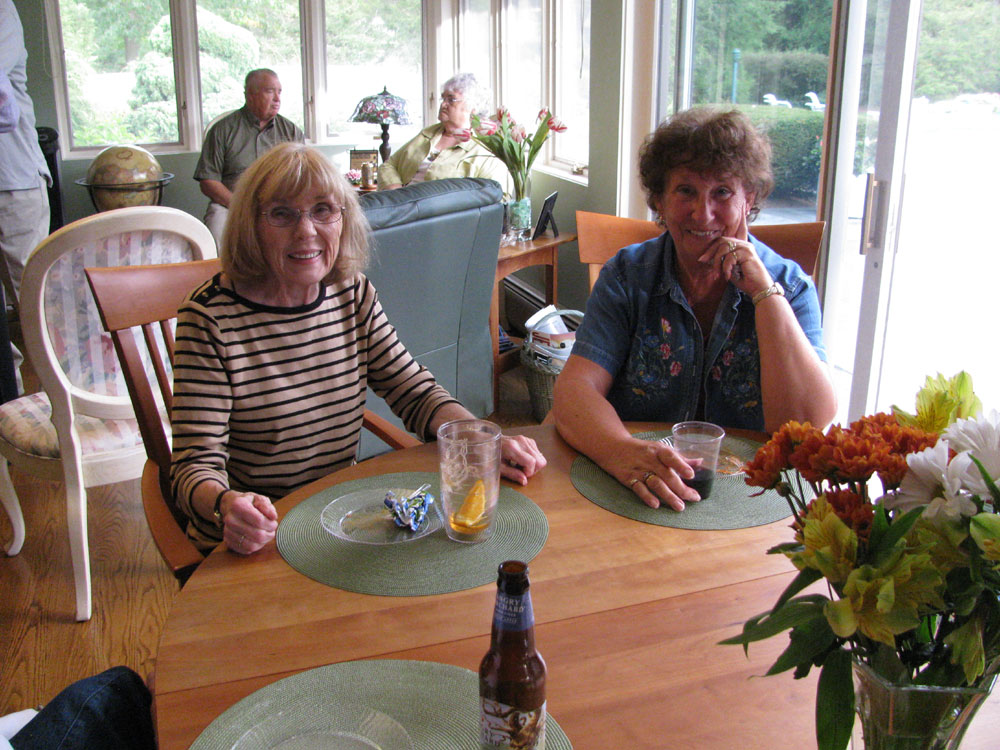 Carolyn & Julie with Keith & Mary Ann Peters in Background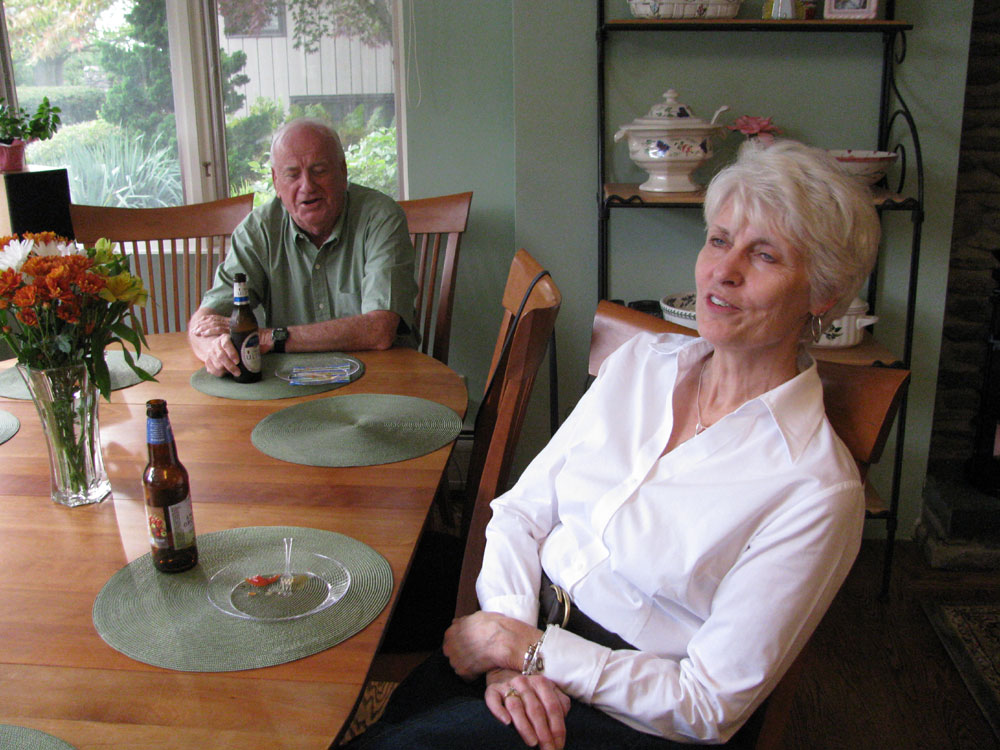 Phil and Lynn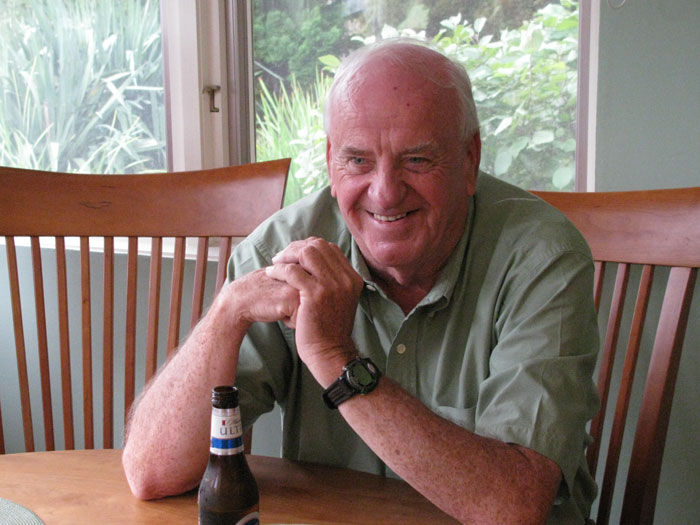 Phil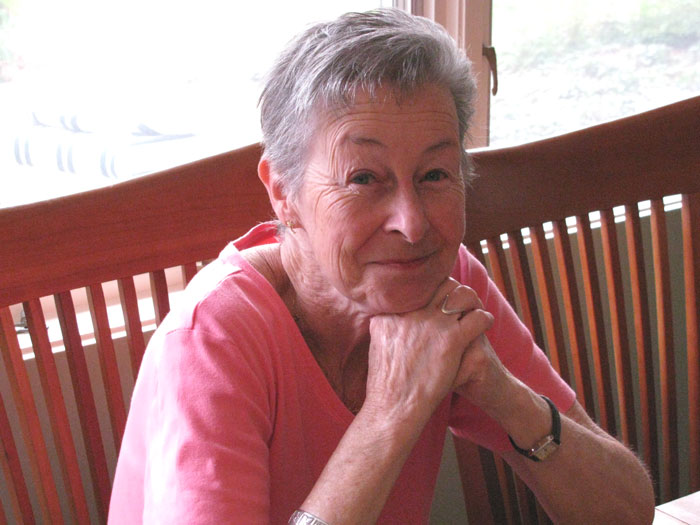 Carleen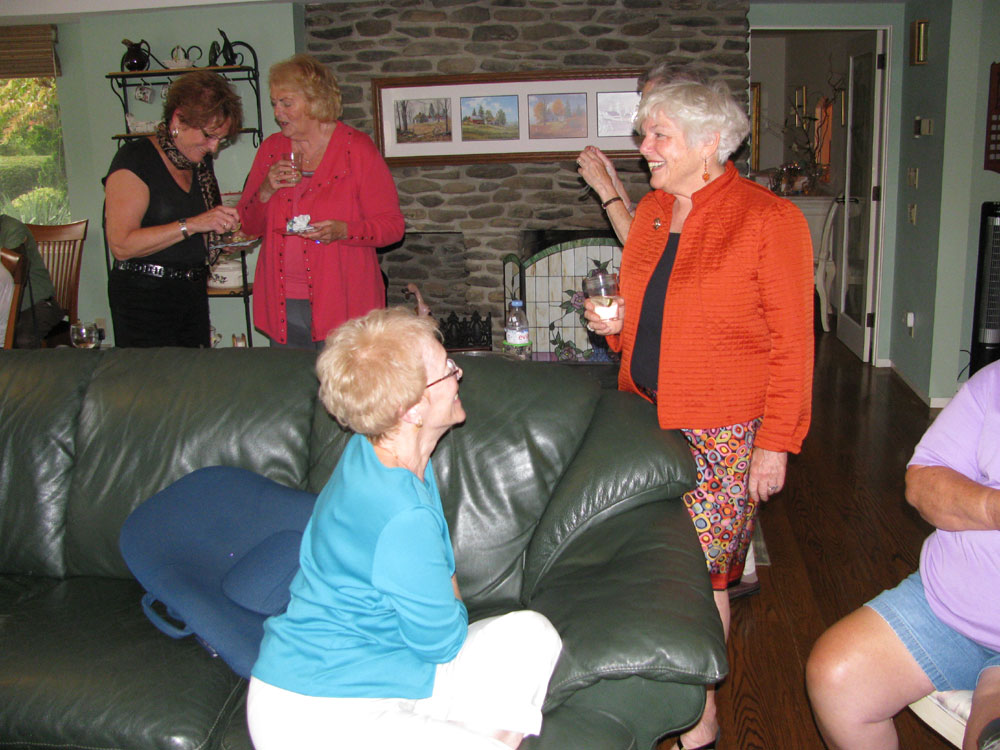 Kathy & Alice and Julia & Joyce in background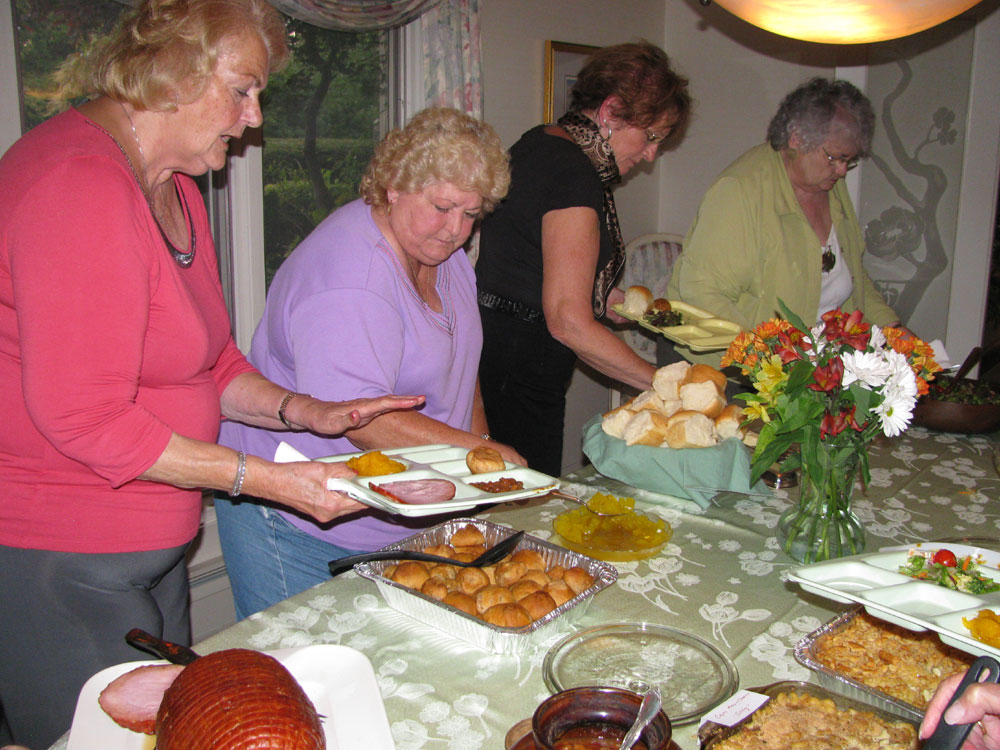 Joyce, Carole, Julia & Mary Ann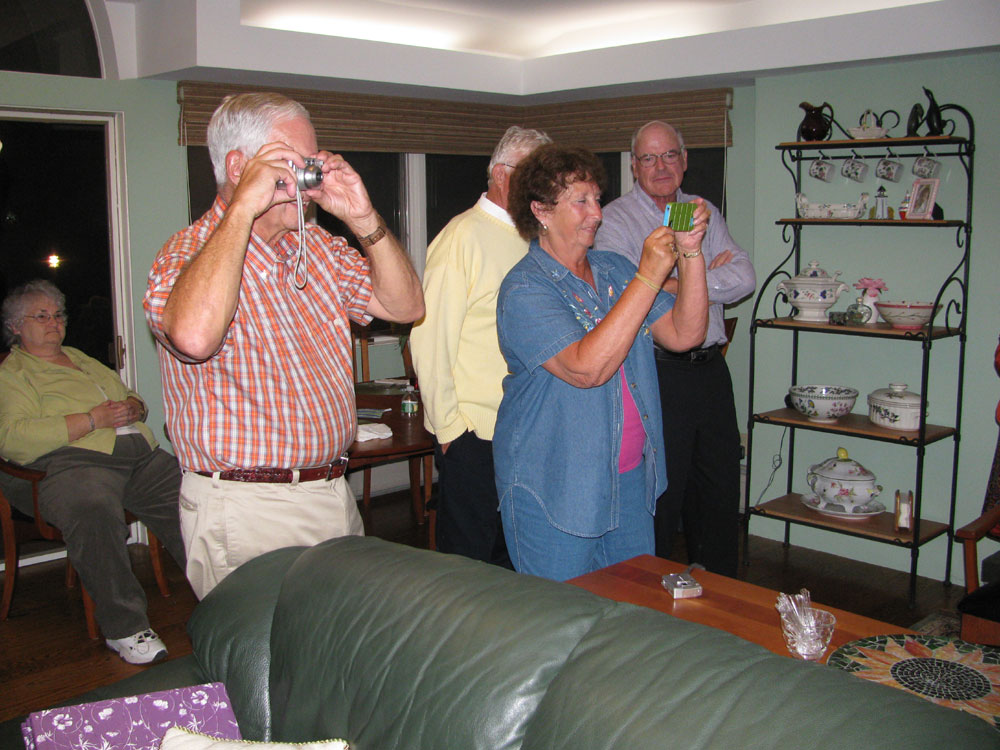 Photographers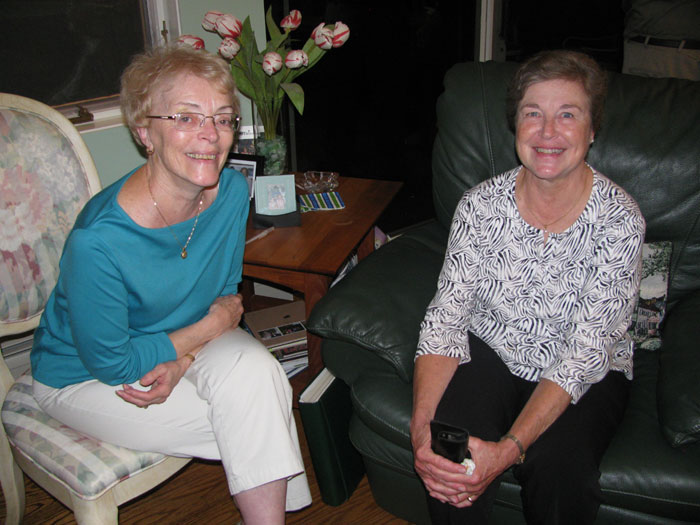 Kathy & Marguerite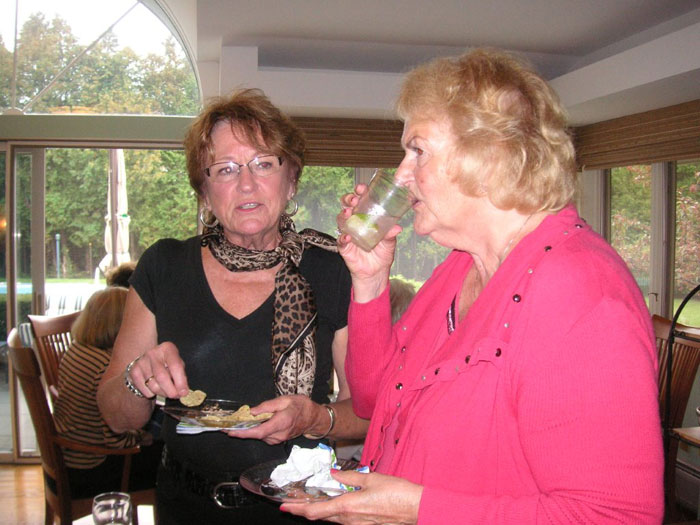 Julia and Joyce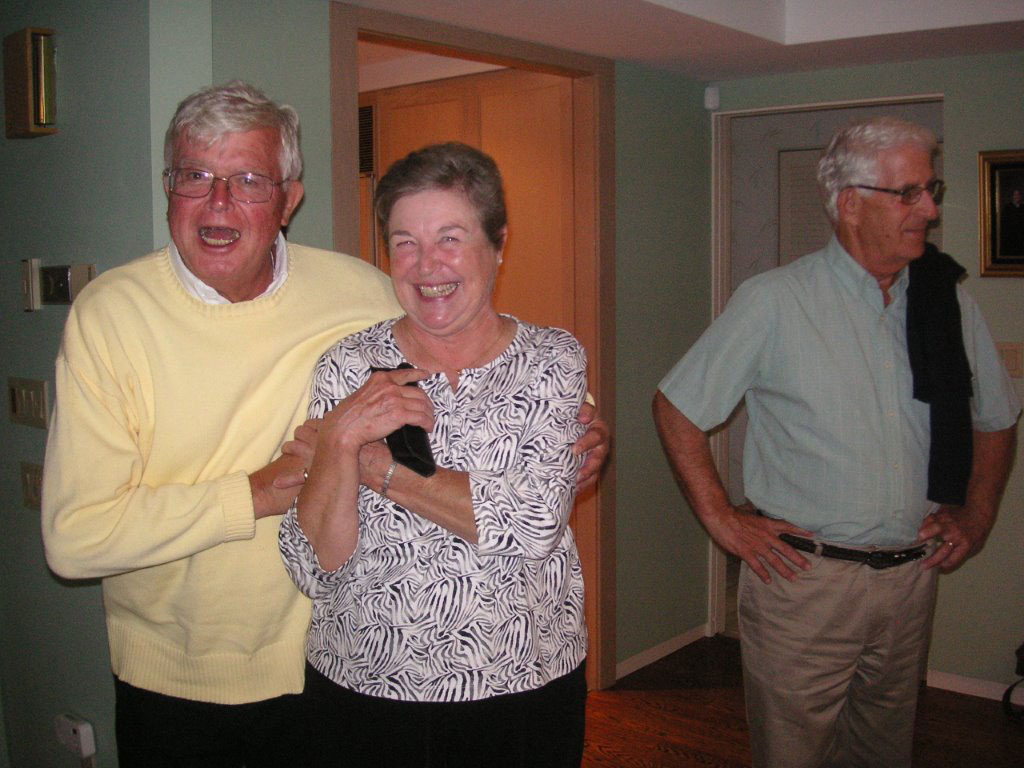 Roland. Marguerite and Dick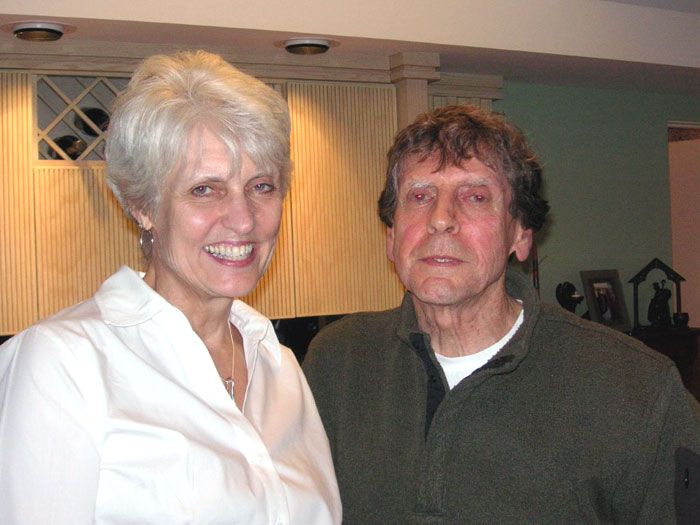 Lynn and Dan Clark
Pics by John Fisher, Carleen Gravel Lehouiller so far