Thanks to Jane Gariepy and Gary Farrell for their hospitality again this year.
All we had to bring this year was our Wits.
It was a very enjoyable 80 degrees with lots of sun, which raised havoc with our cameras.
Pics from Carleen & John. Please send more.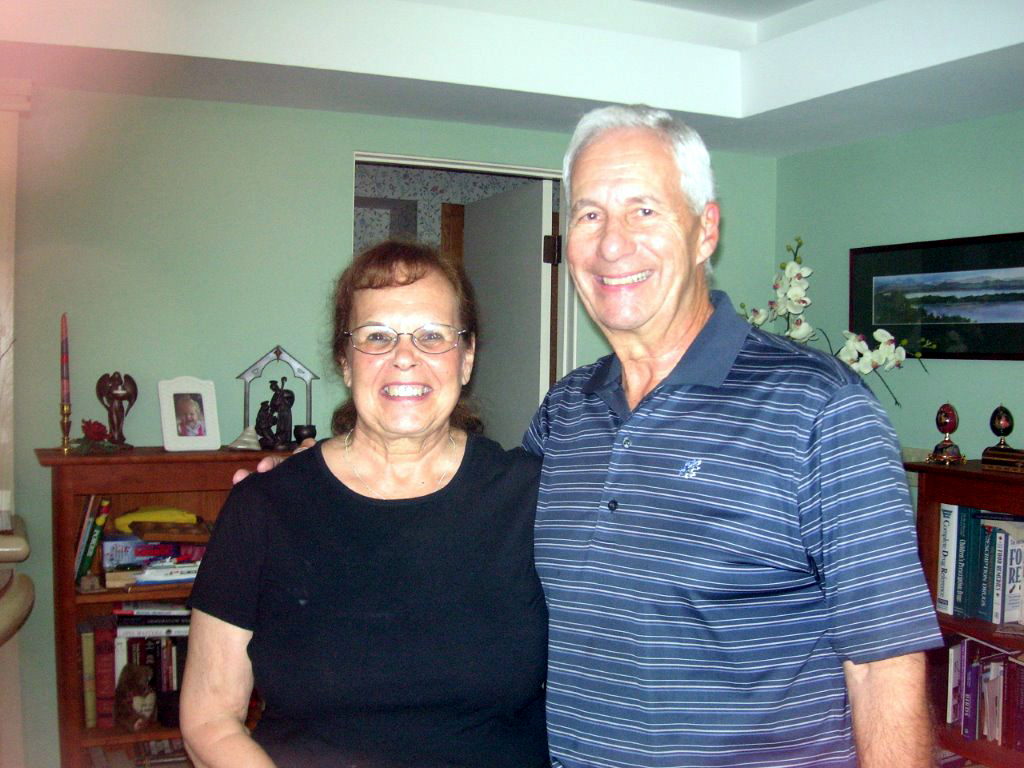 Jane Gariepy & Gary Farrell
Our Hostess & Host - Thank You!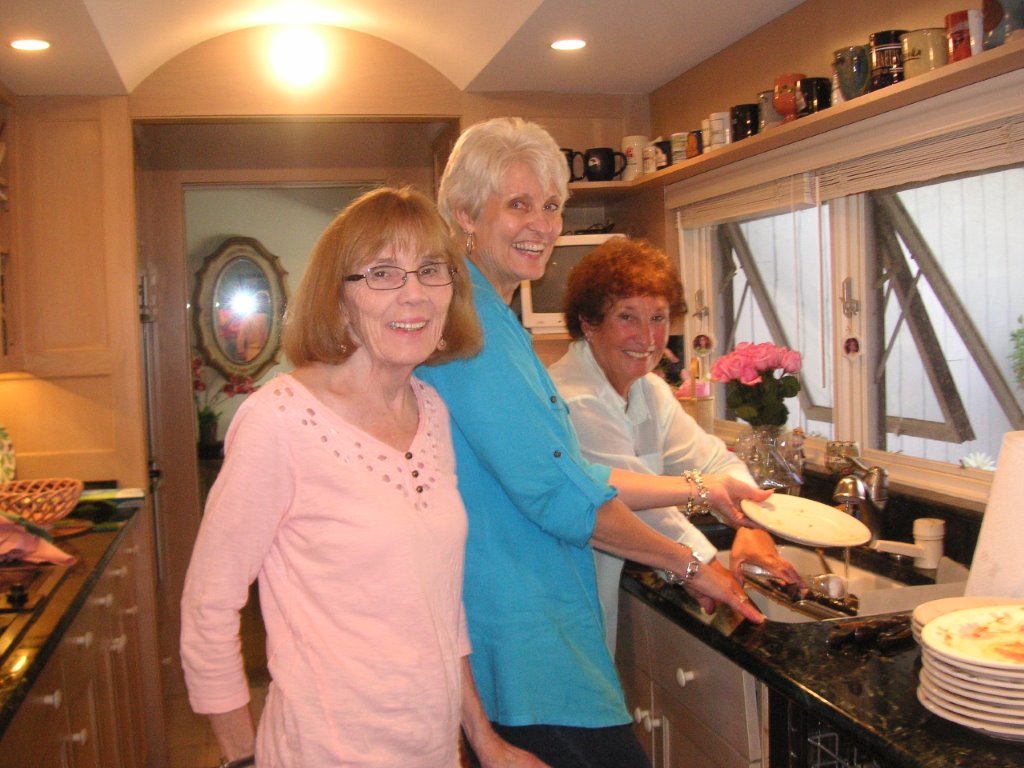 Carolyn, Lynn & Julie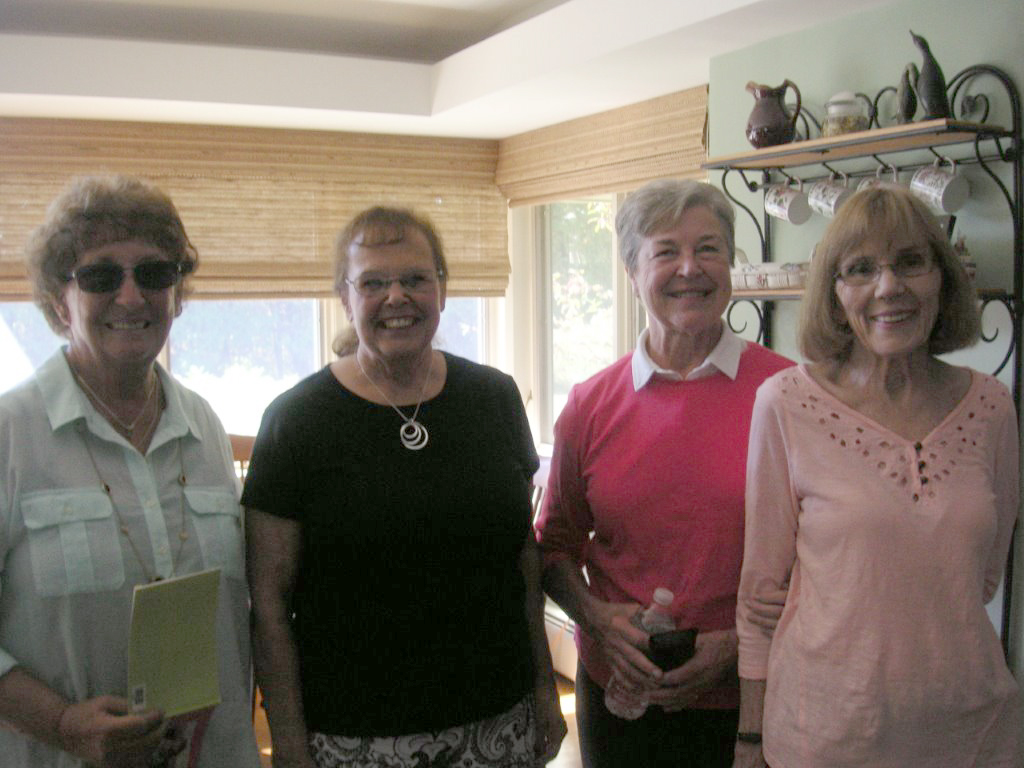 Julie, Jane, Peg & Carolyn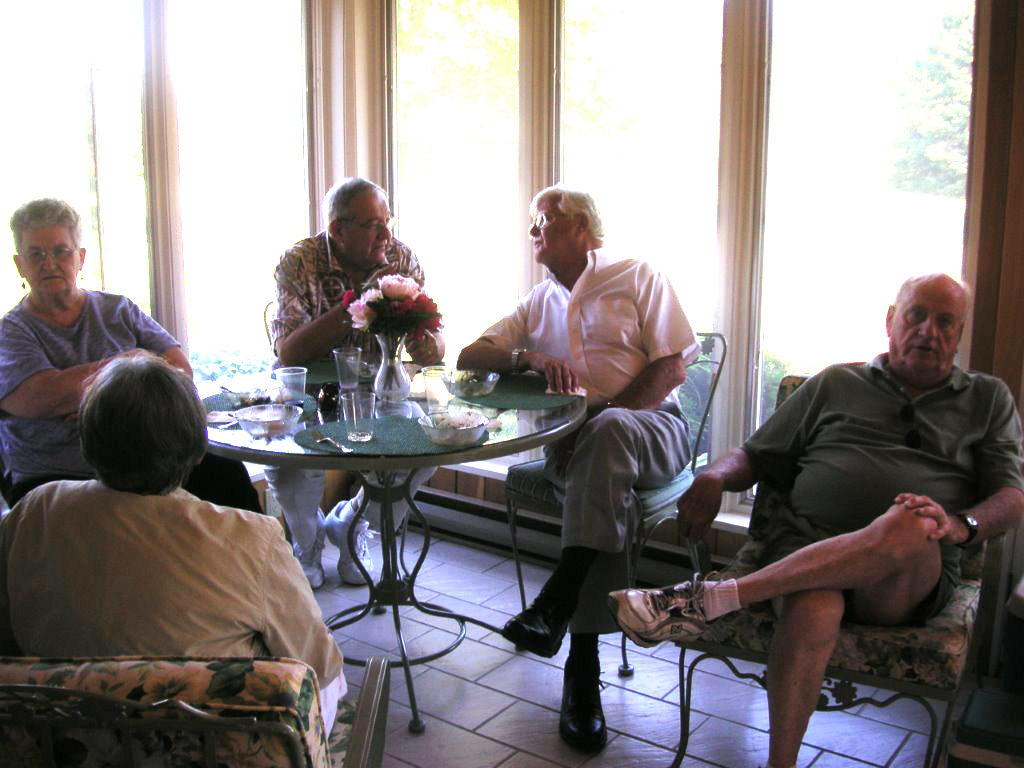 Mary Ann, Emery, Roland & Phil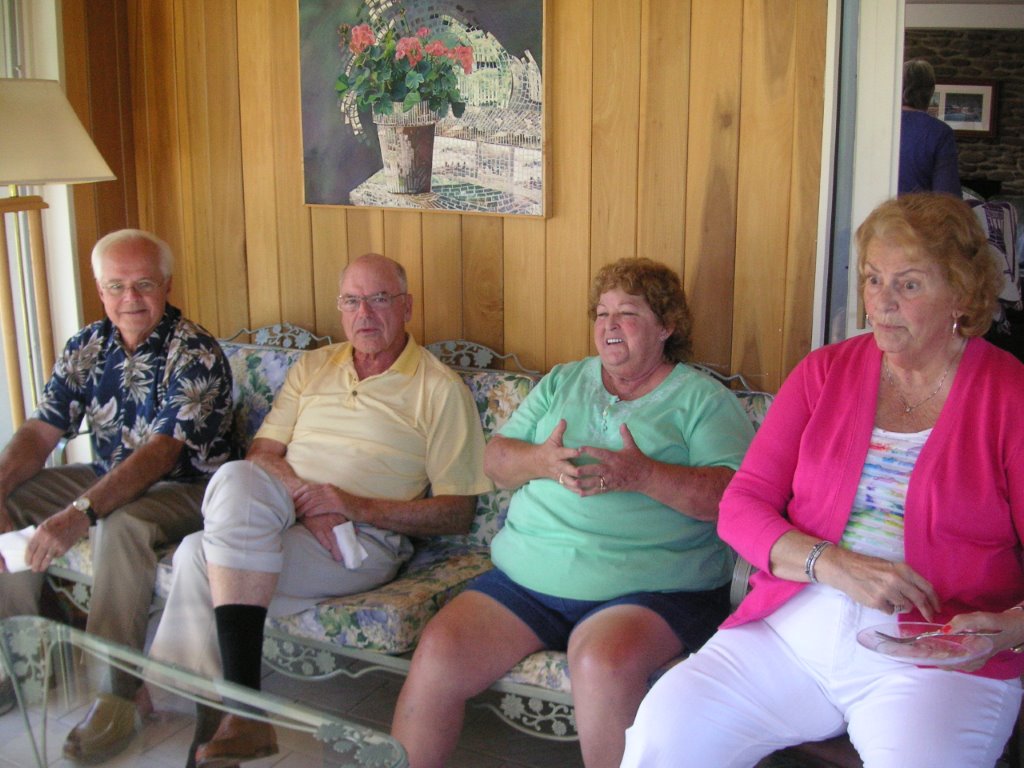 John, Bob, Carol & Joyce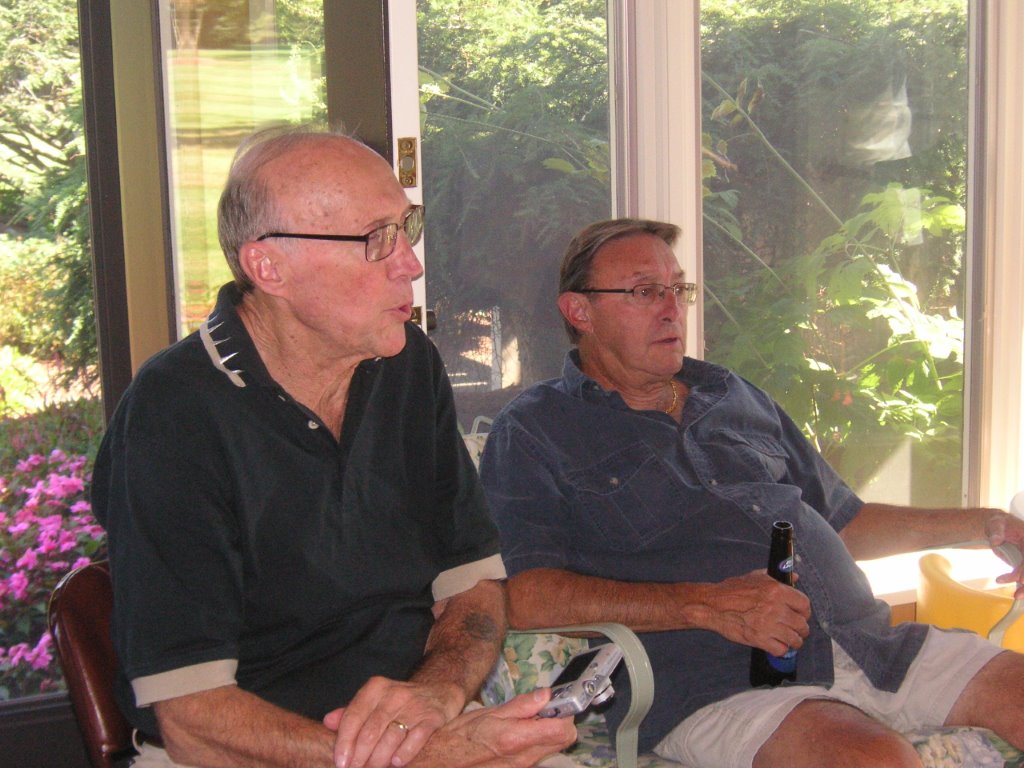 Chet & Ron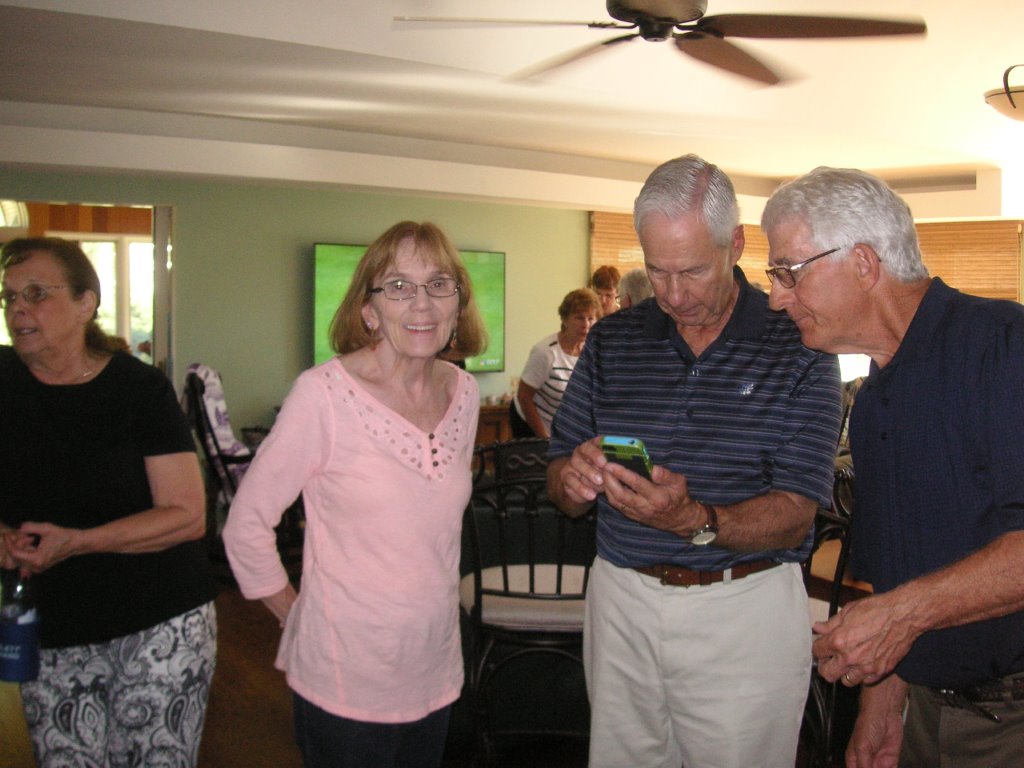 Jane, Carolyn, Gary & Dick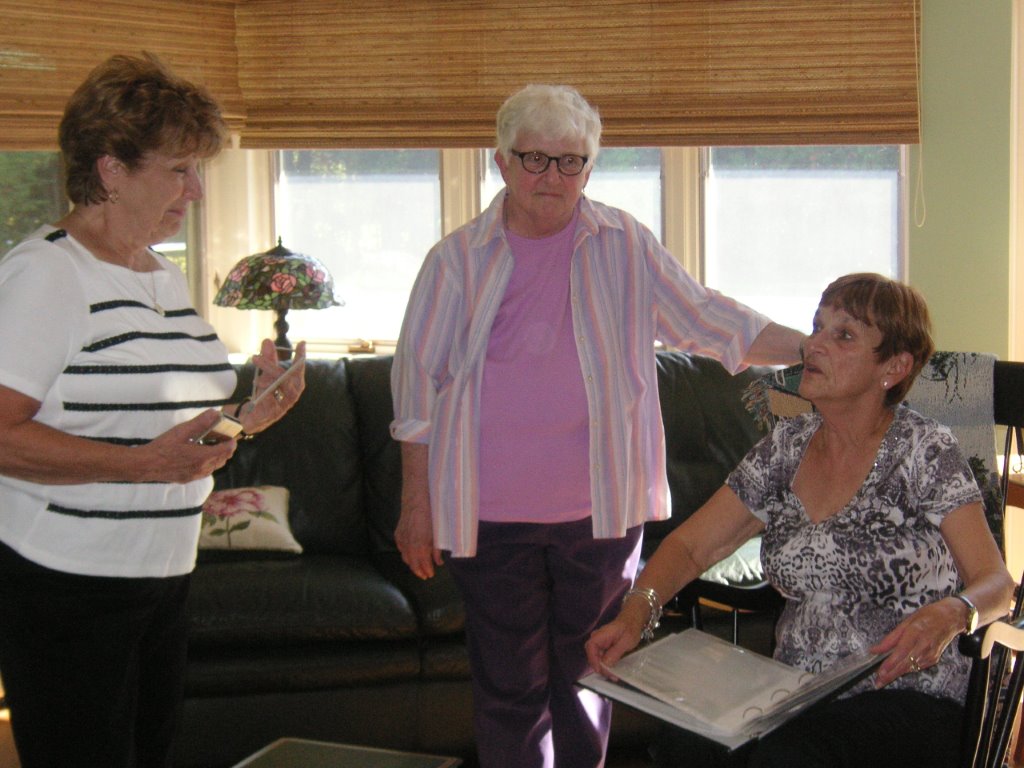 Carol, Jan & Claire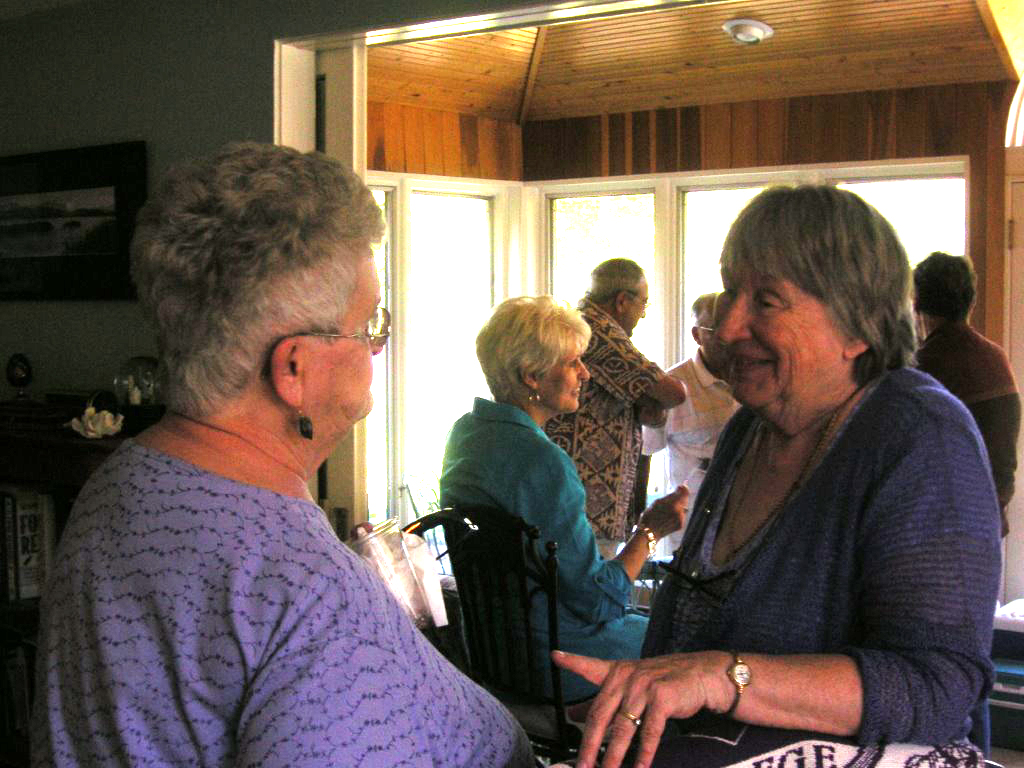 Mary Ann & Joan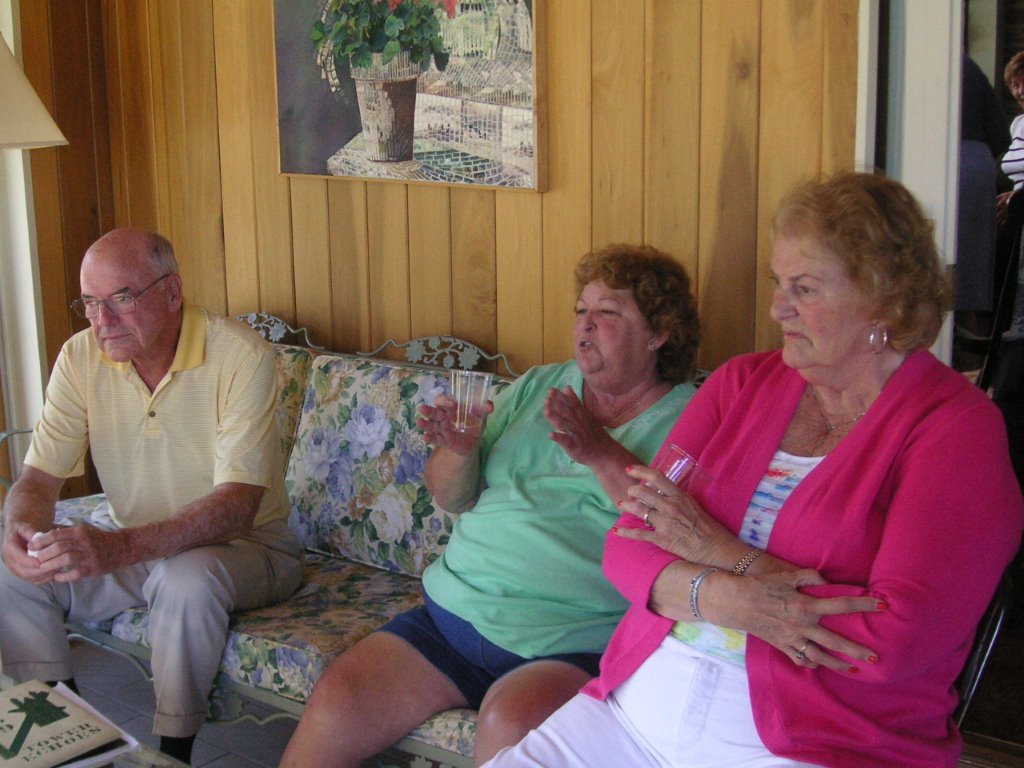 Bob, Carol & Joyce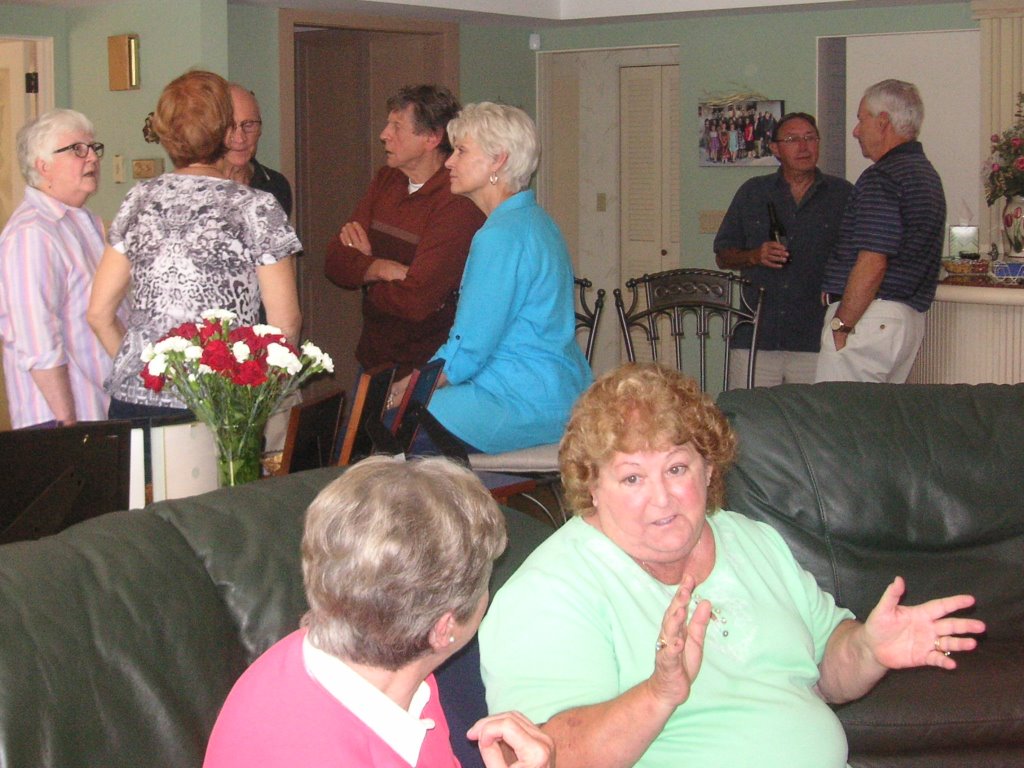 Jan, Chet, Danny, Lynn -- Peg & Carol -- Ron & Gary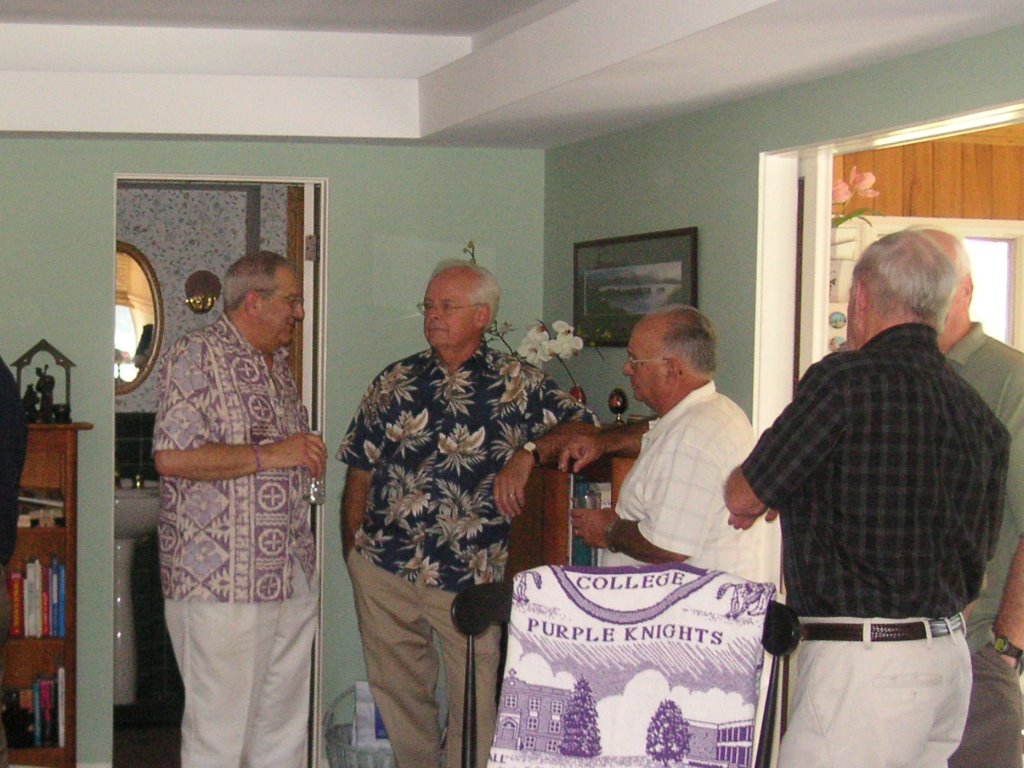 Emery, John, Peter, Bob & Phil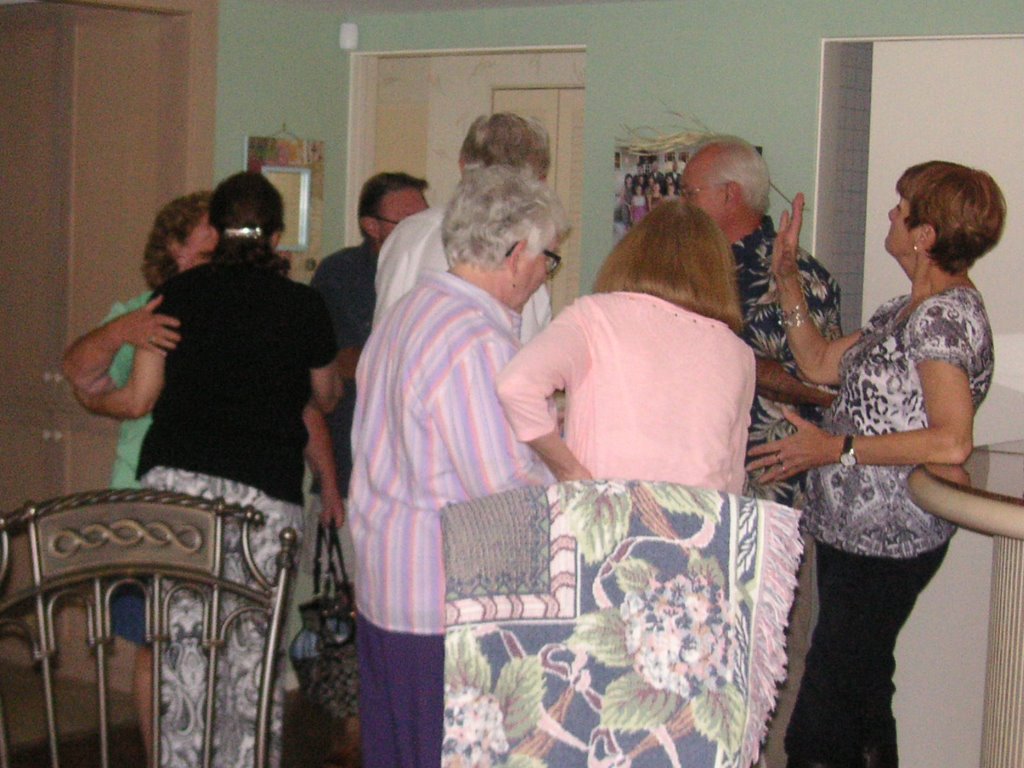 Mostly backs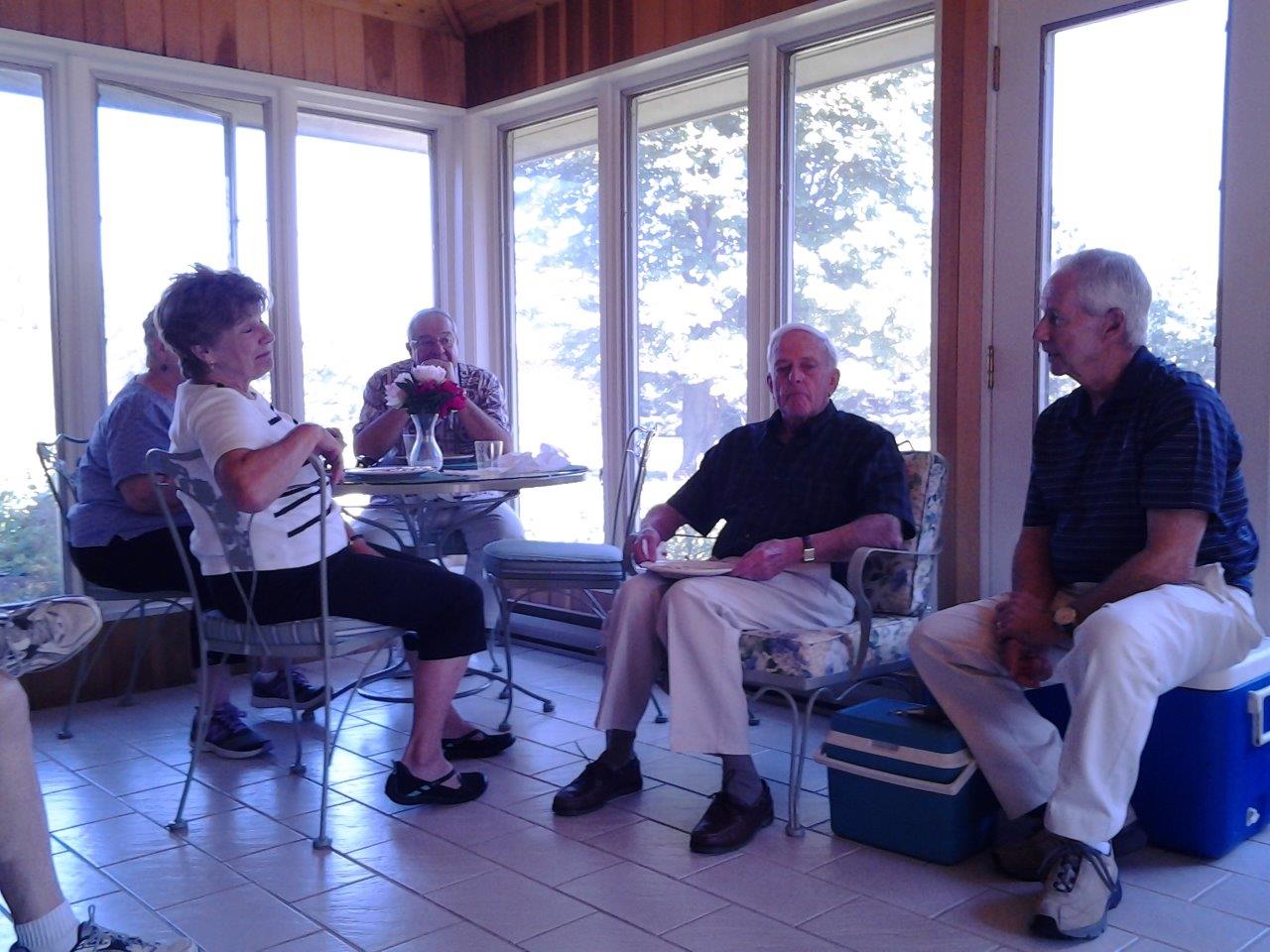 Mary Ann, Carol, Emery, Bob & Gary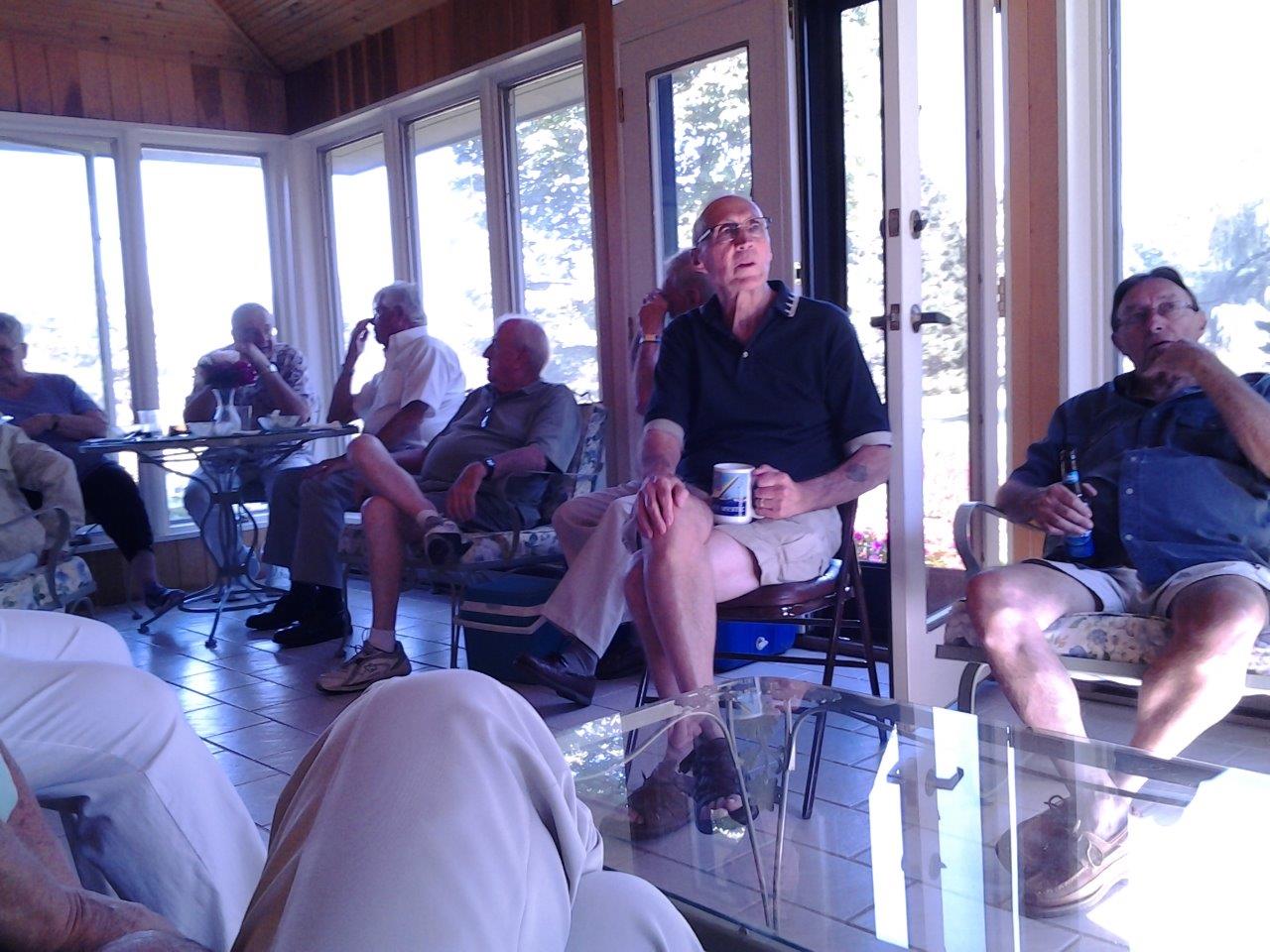 What are they looking at?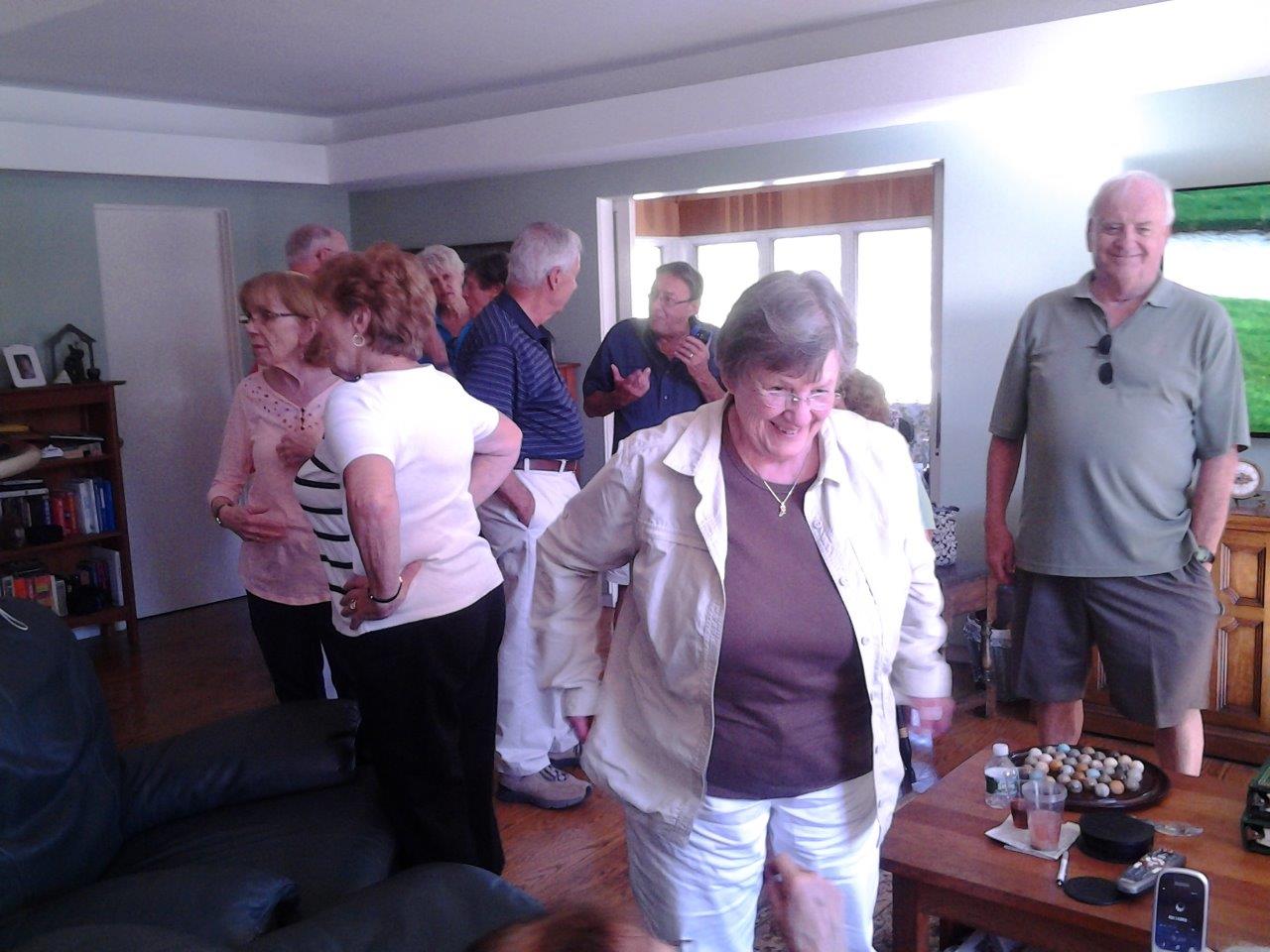 Gloria Dufresne & Phil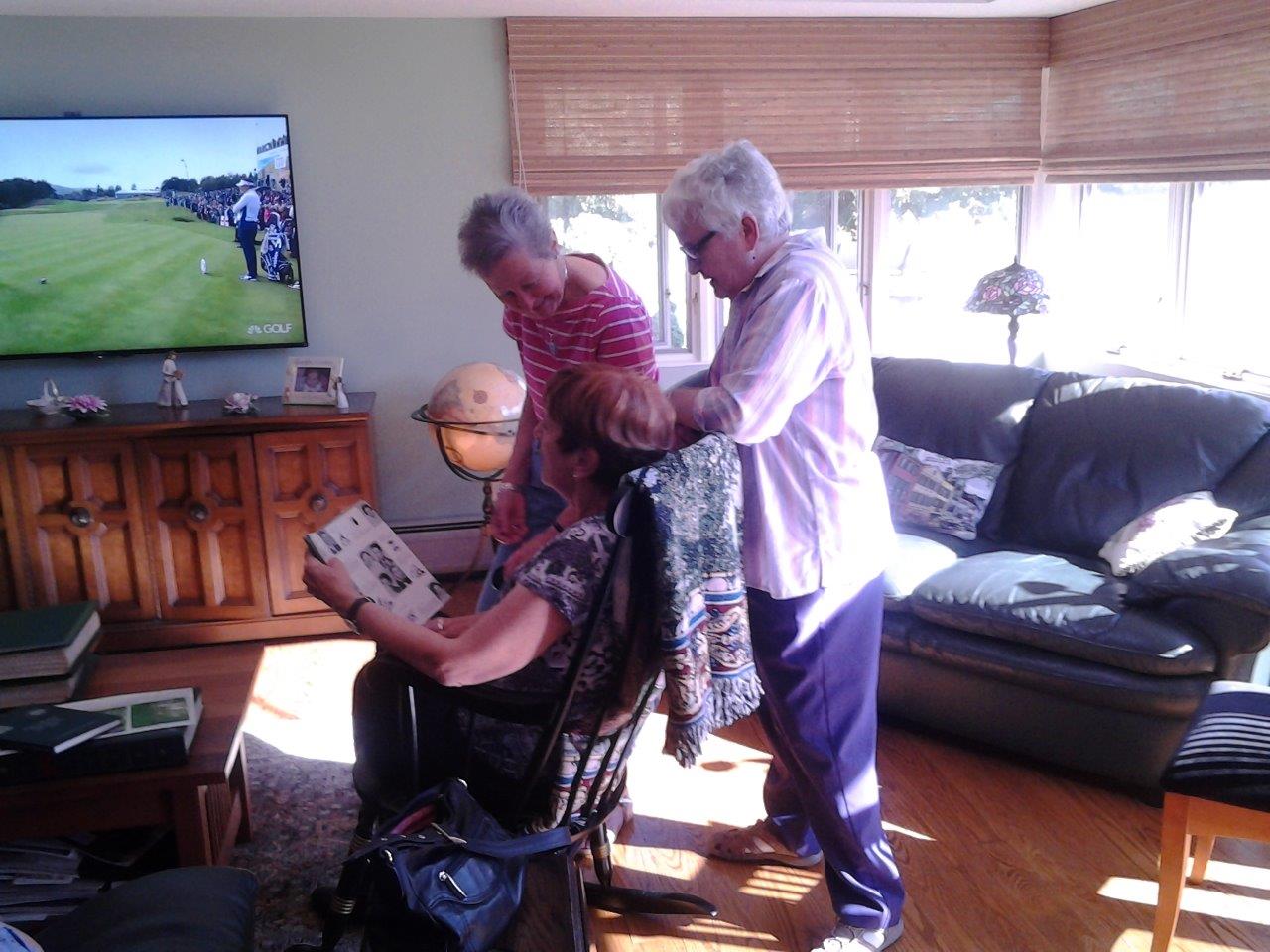 Carleen, Claire & Jan Laramee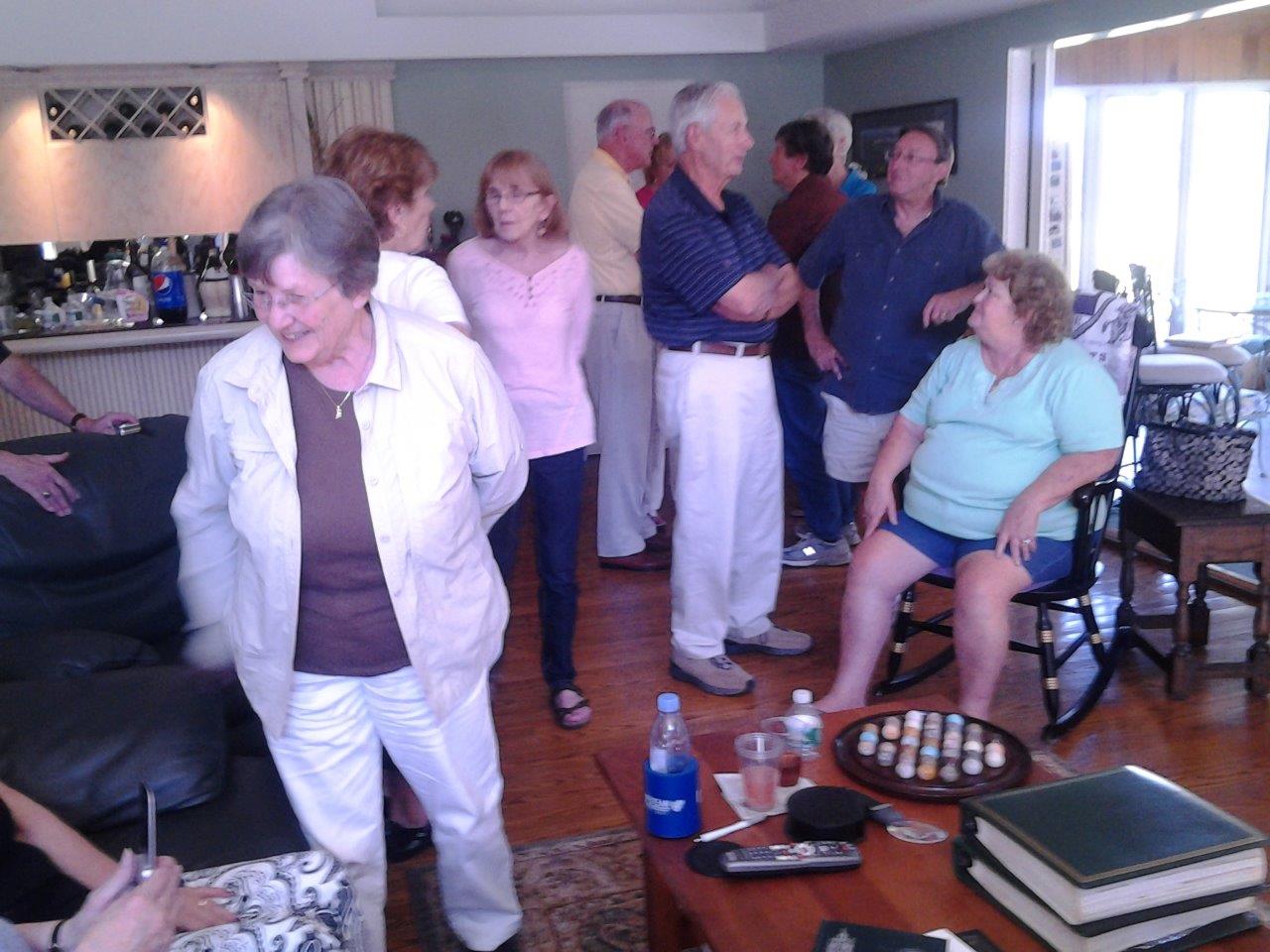 Gloria & everyone.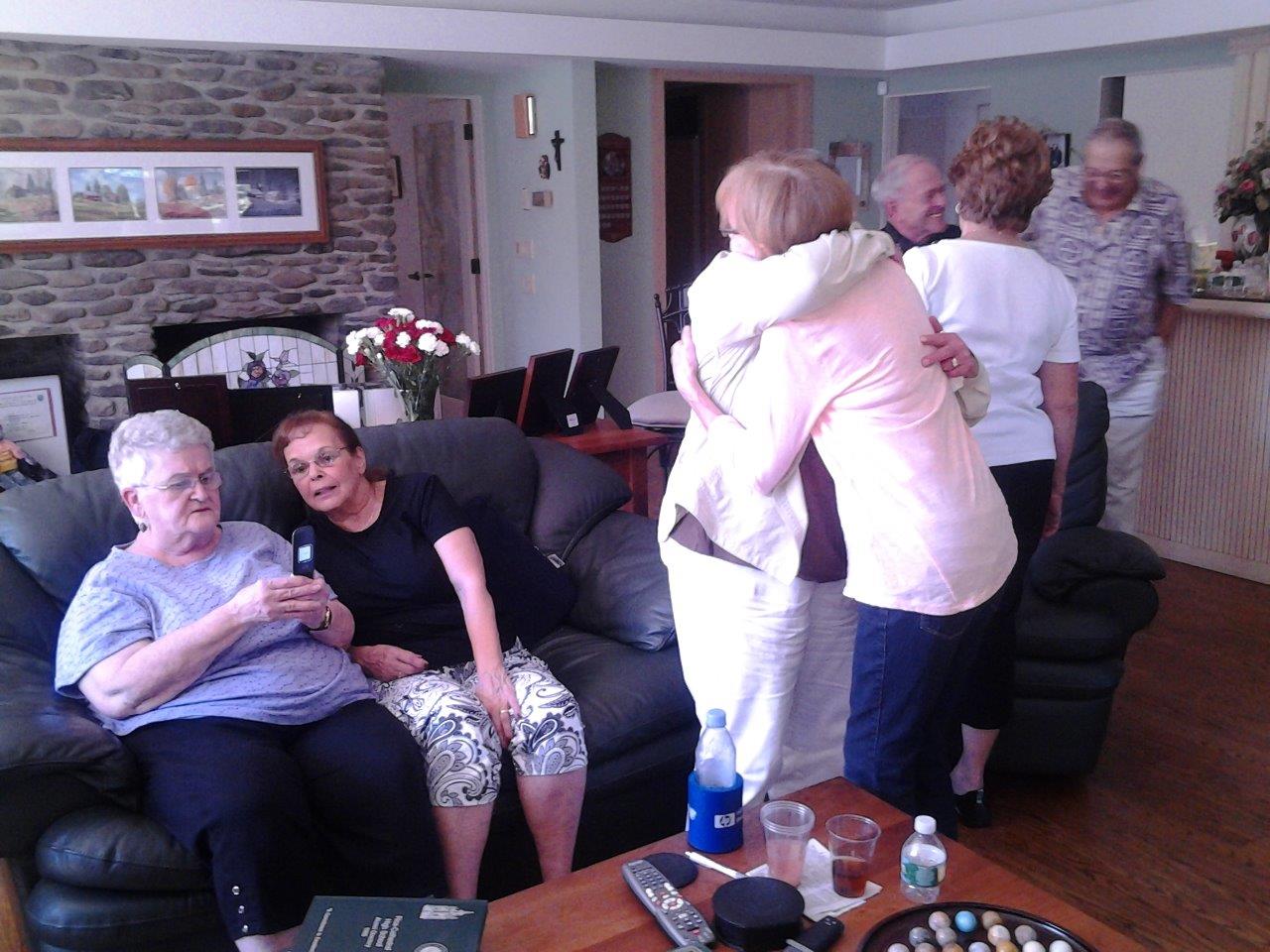 Mary Ann, Jane and we're saying our goodbye's now.