Thanks to Jane Gariepy and Gary Farrell for their hospitality again this year on 17 July 2016.
All we had to bring this year was our Salads and Desserts (YUMMY).
It was a very enjoyable 86 degrees with lots of sun.
Pics from John. Please send more.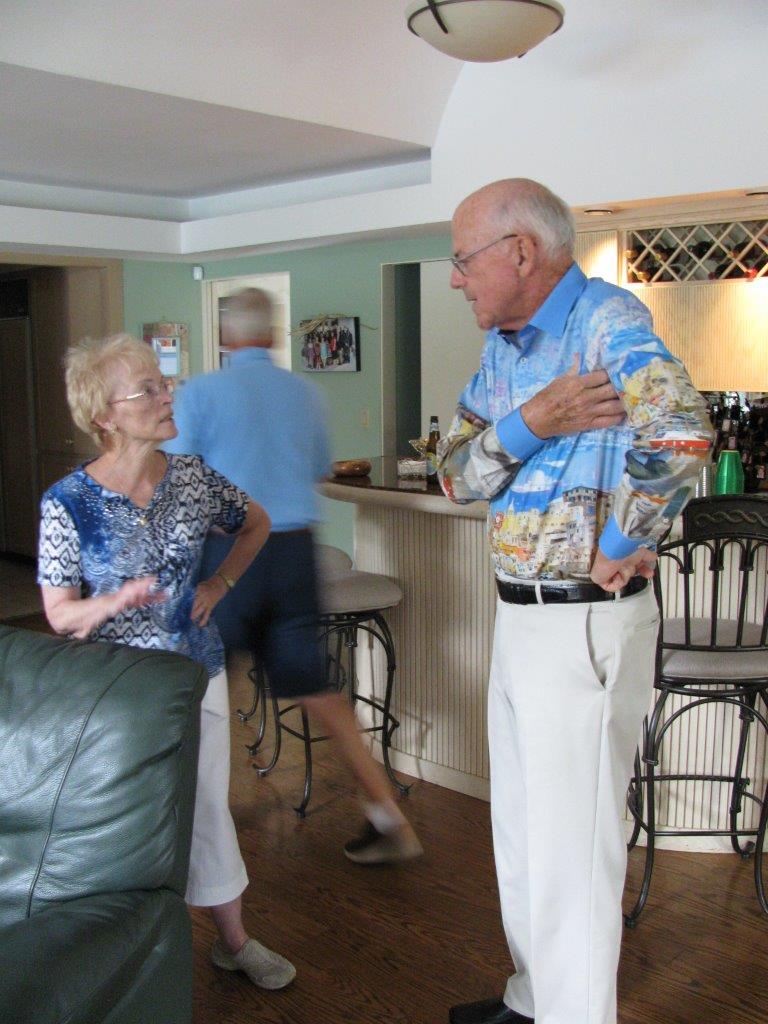 Kathy Fisher and Bob Desautels in their beautiful shirts!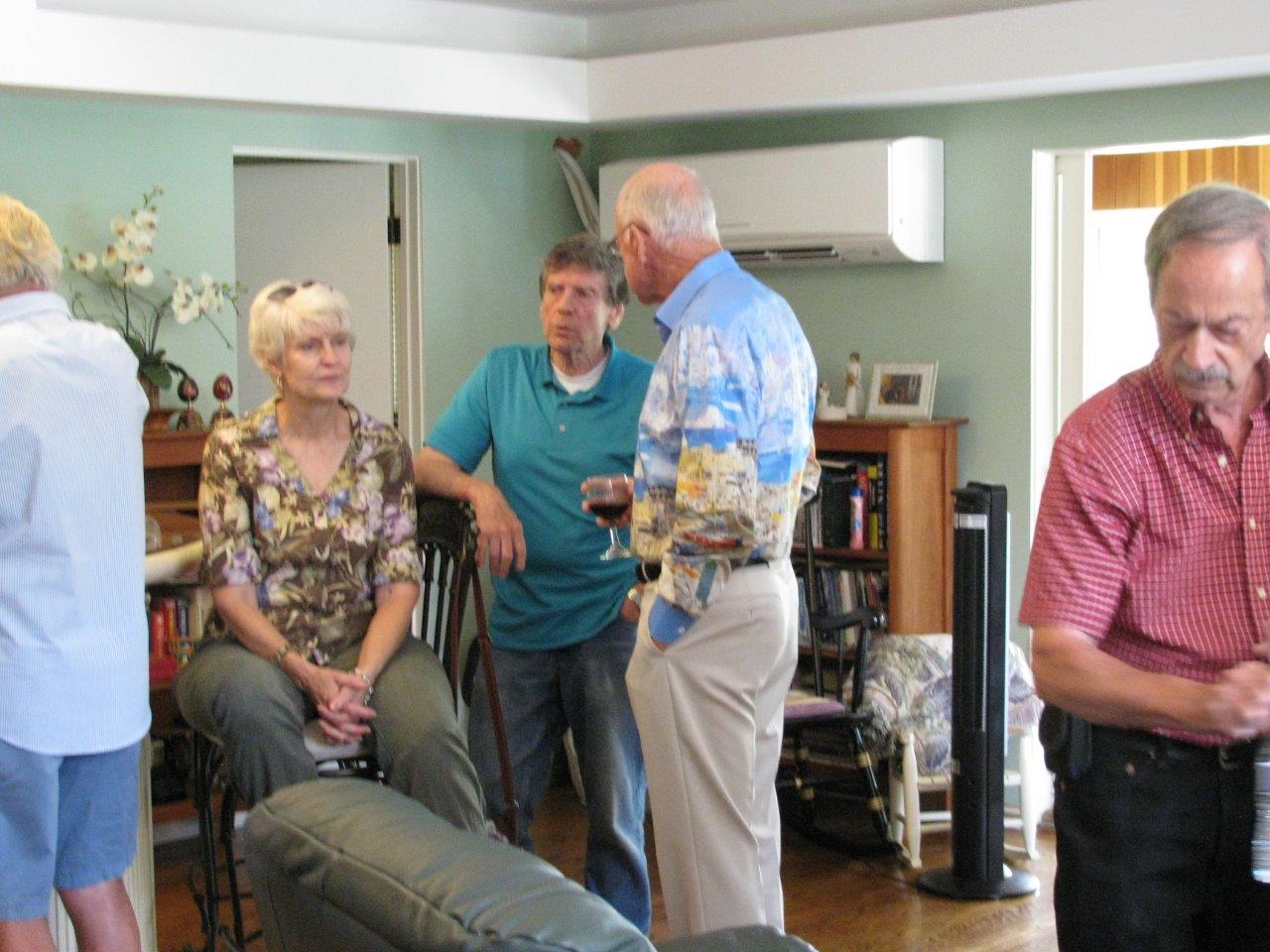 Lynn and Danny Clark and Bob Desautels and John Cannizarro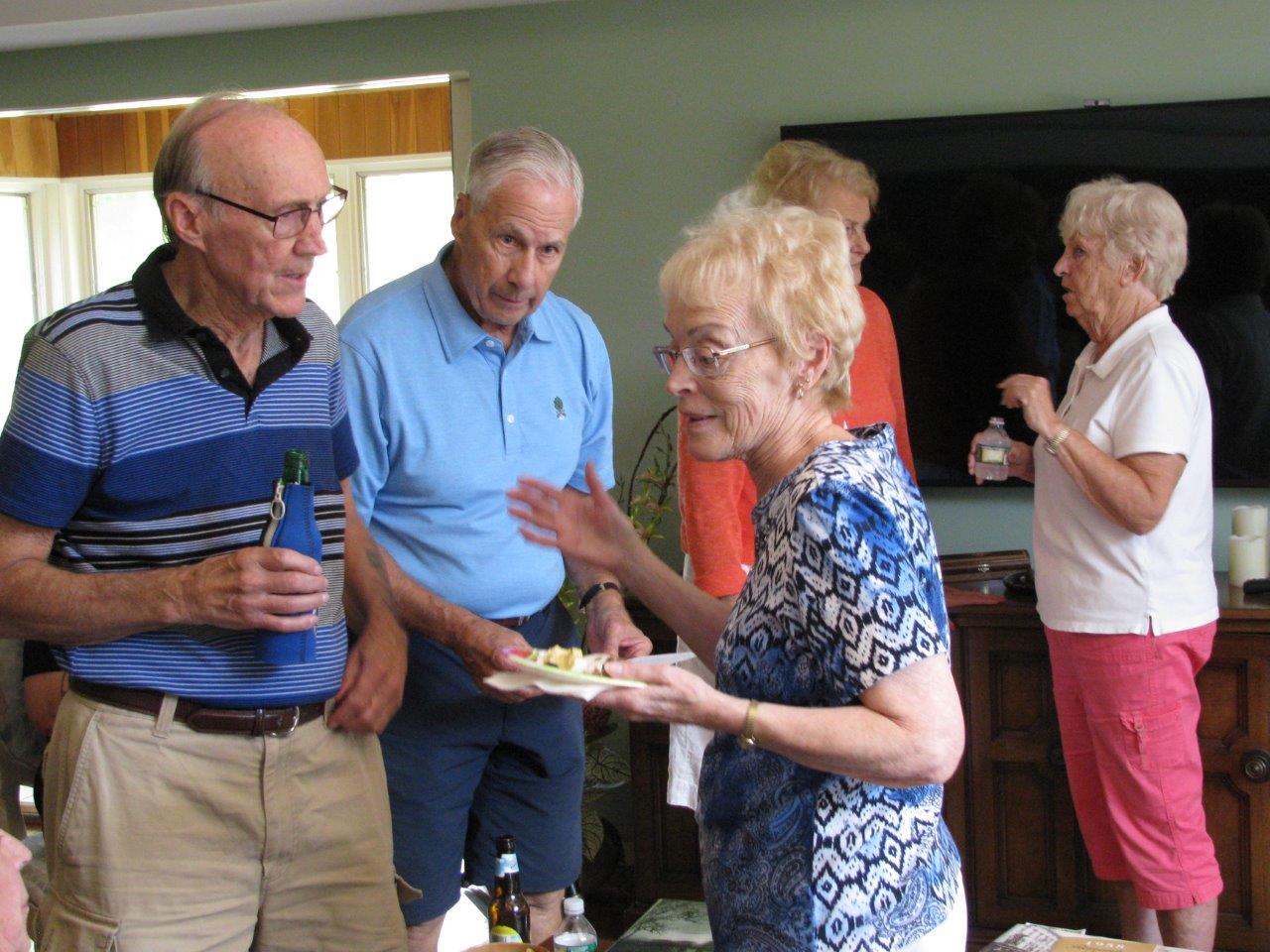 Chet Brunell, Gary Farrell, Kathy Fisher, Joyce Desautels and Barb Dion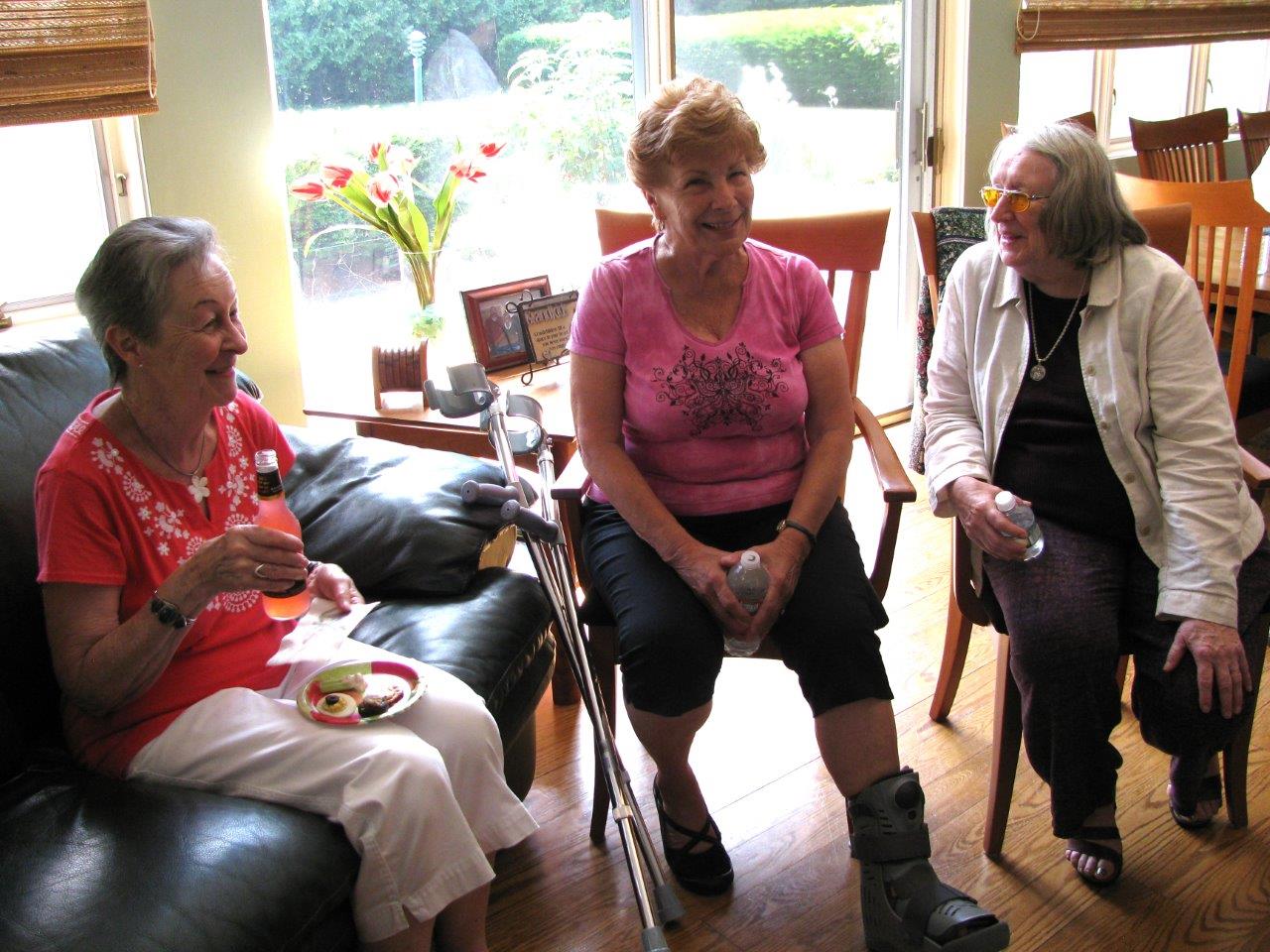 Carleen Lehoullier, Carol Tilley and Joan Cannizarro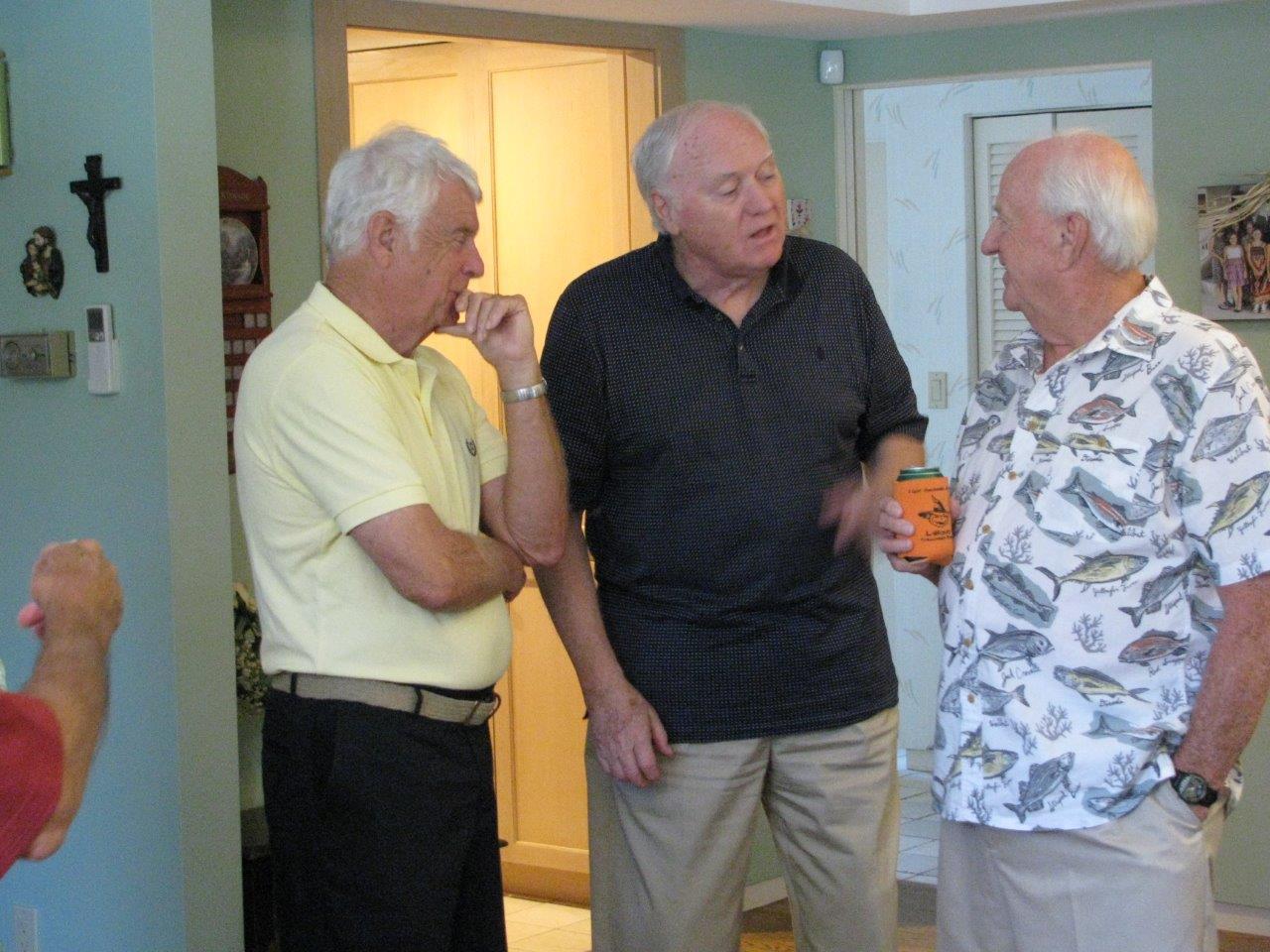 Bob Dion, Brian Burns and Phil Delaricheliere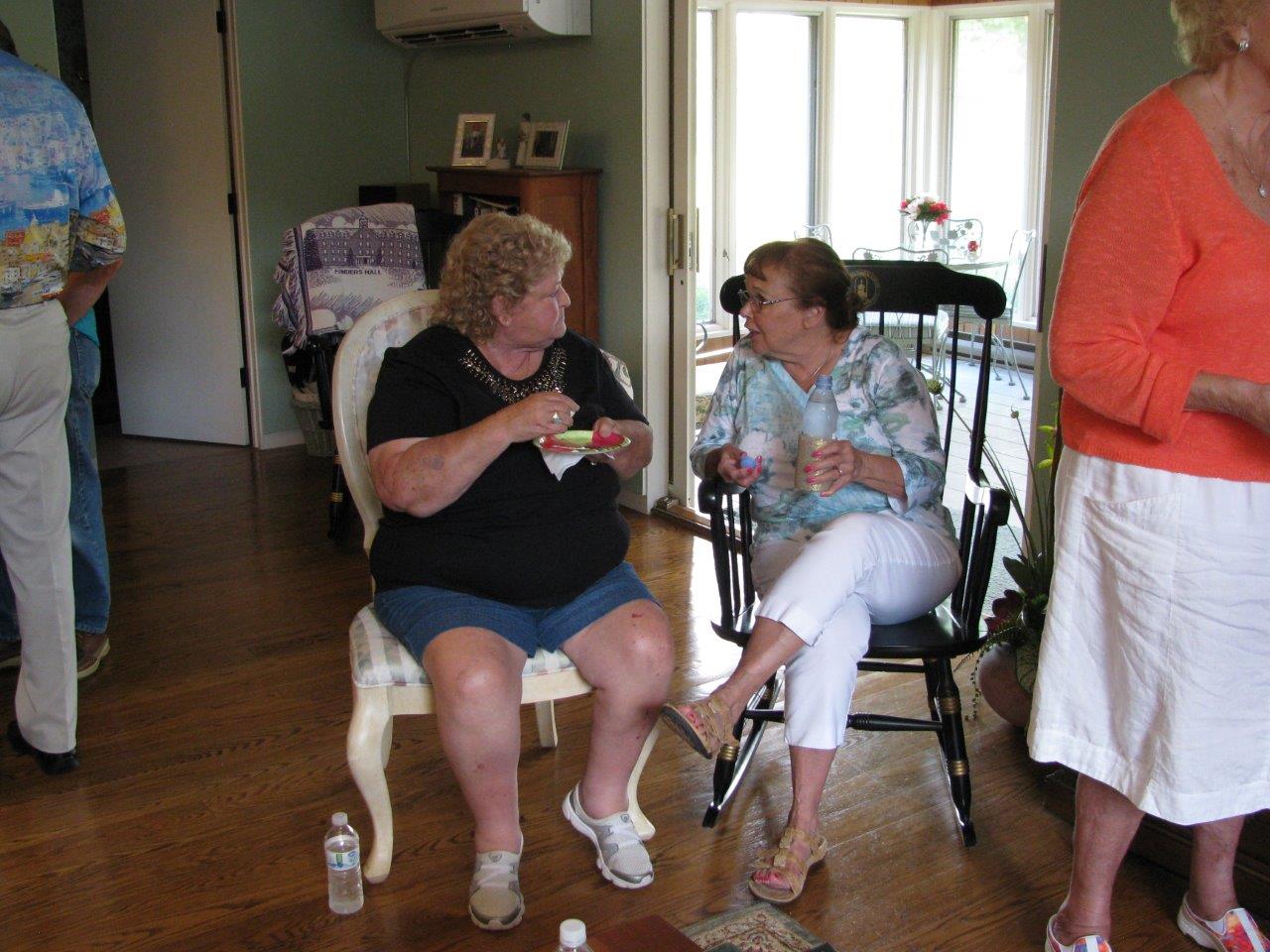 Carol Brunell and Jane Farrell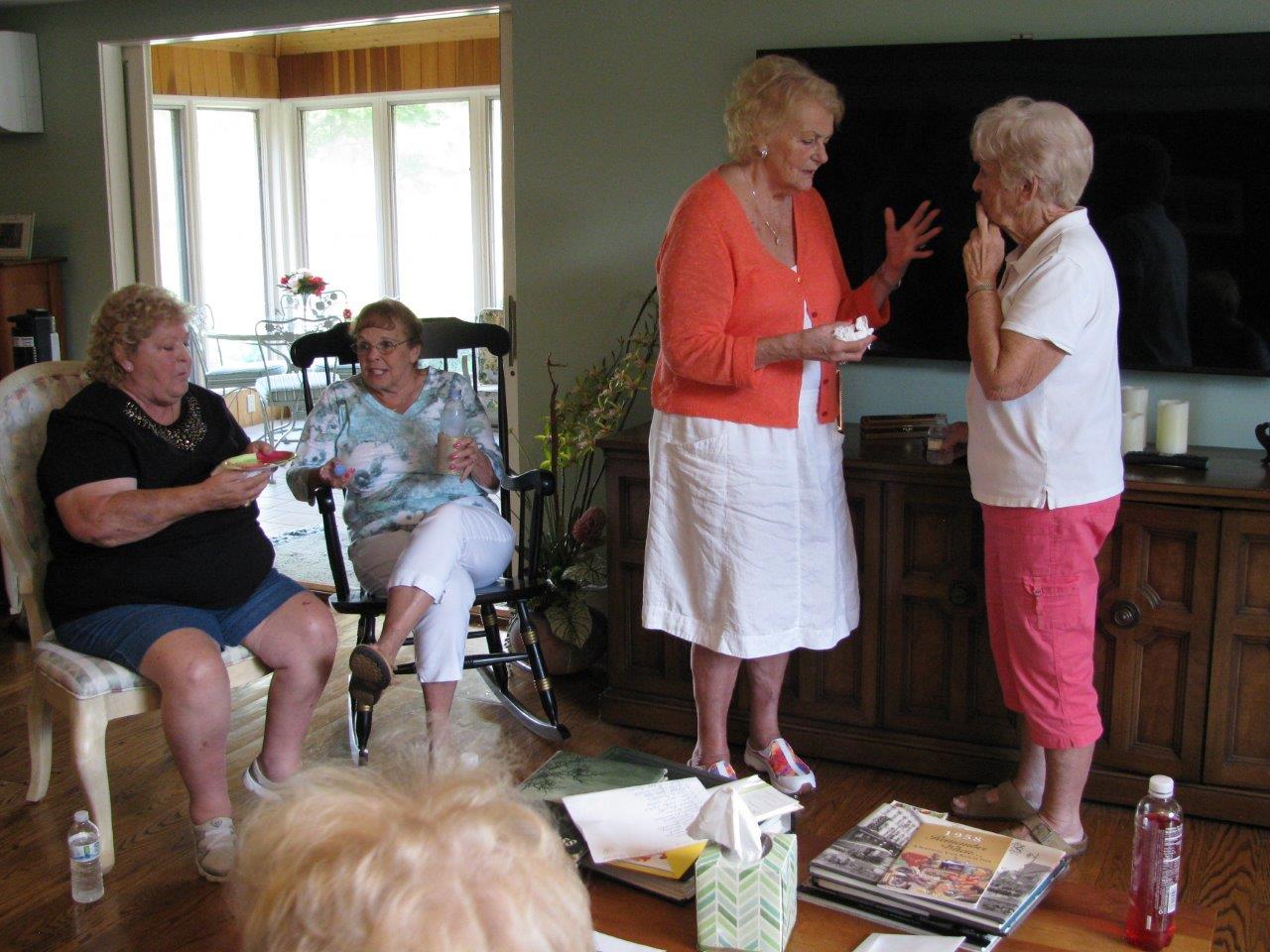 Carol Brunell, Jane Farrell, Joyce Desautels and Barb Dion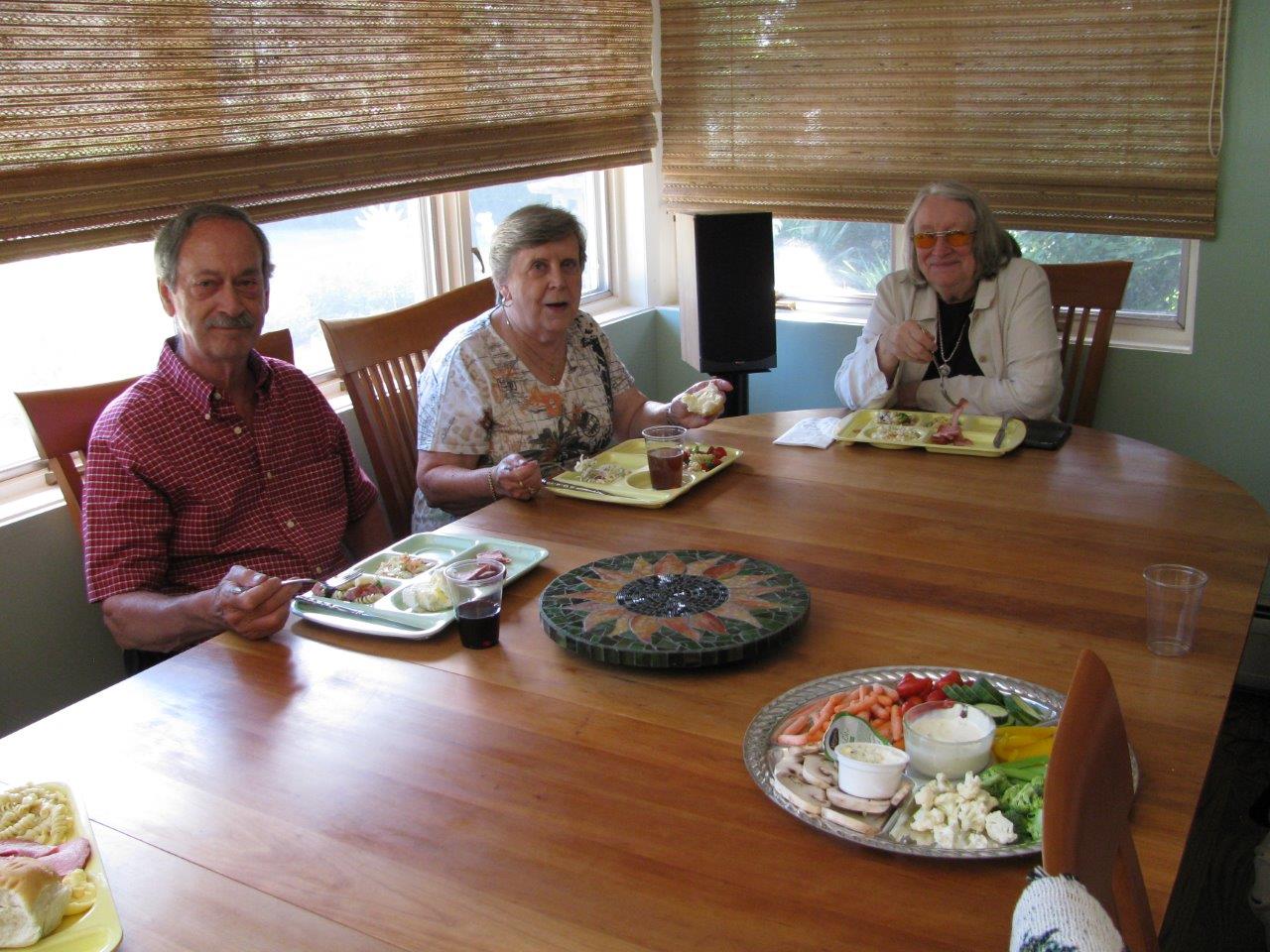 John, Charlene and Joan Cannizarro again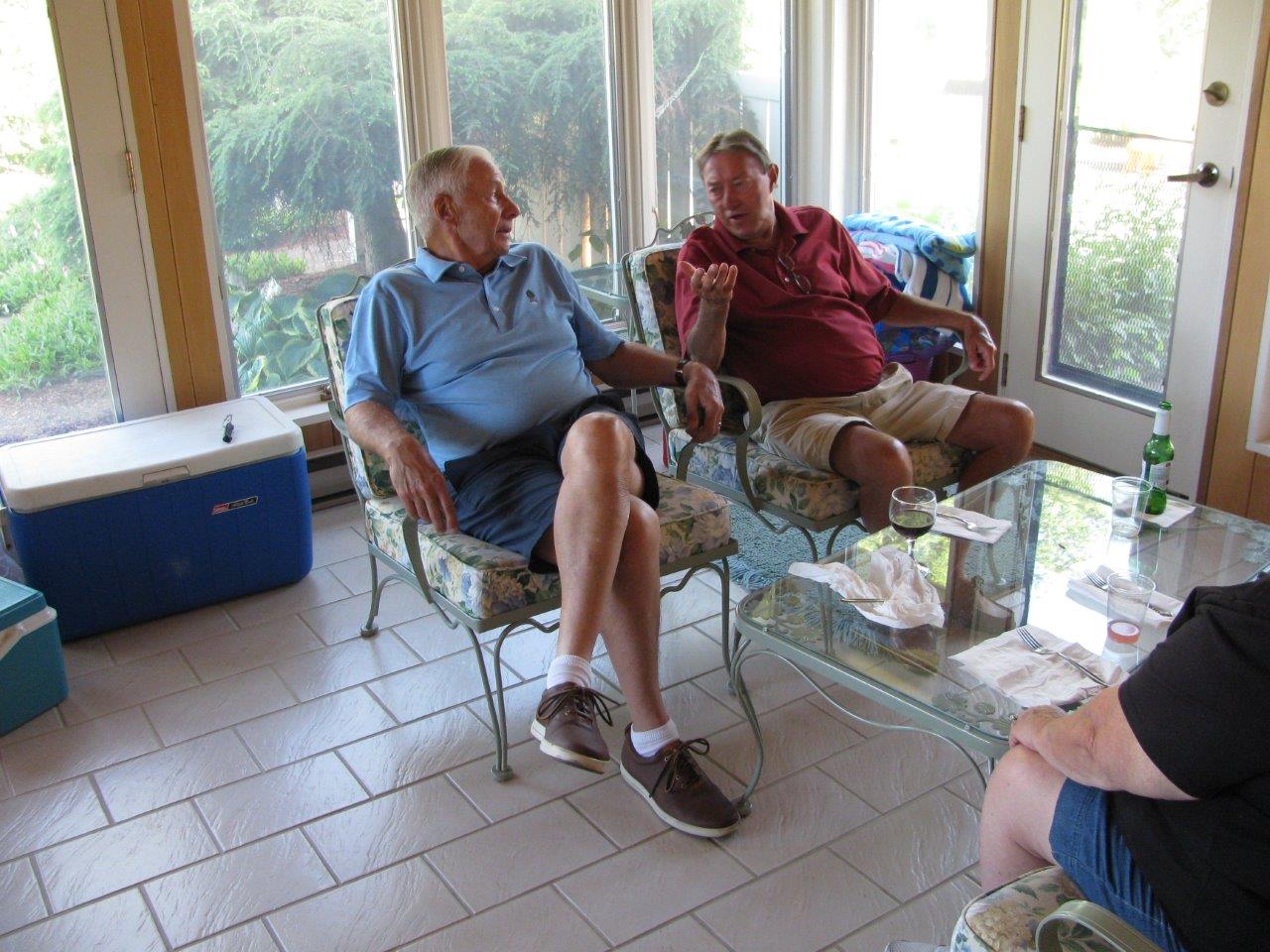 Gary Farrell and Ron Brunelle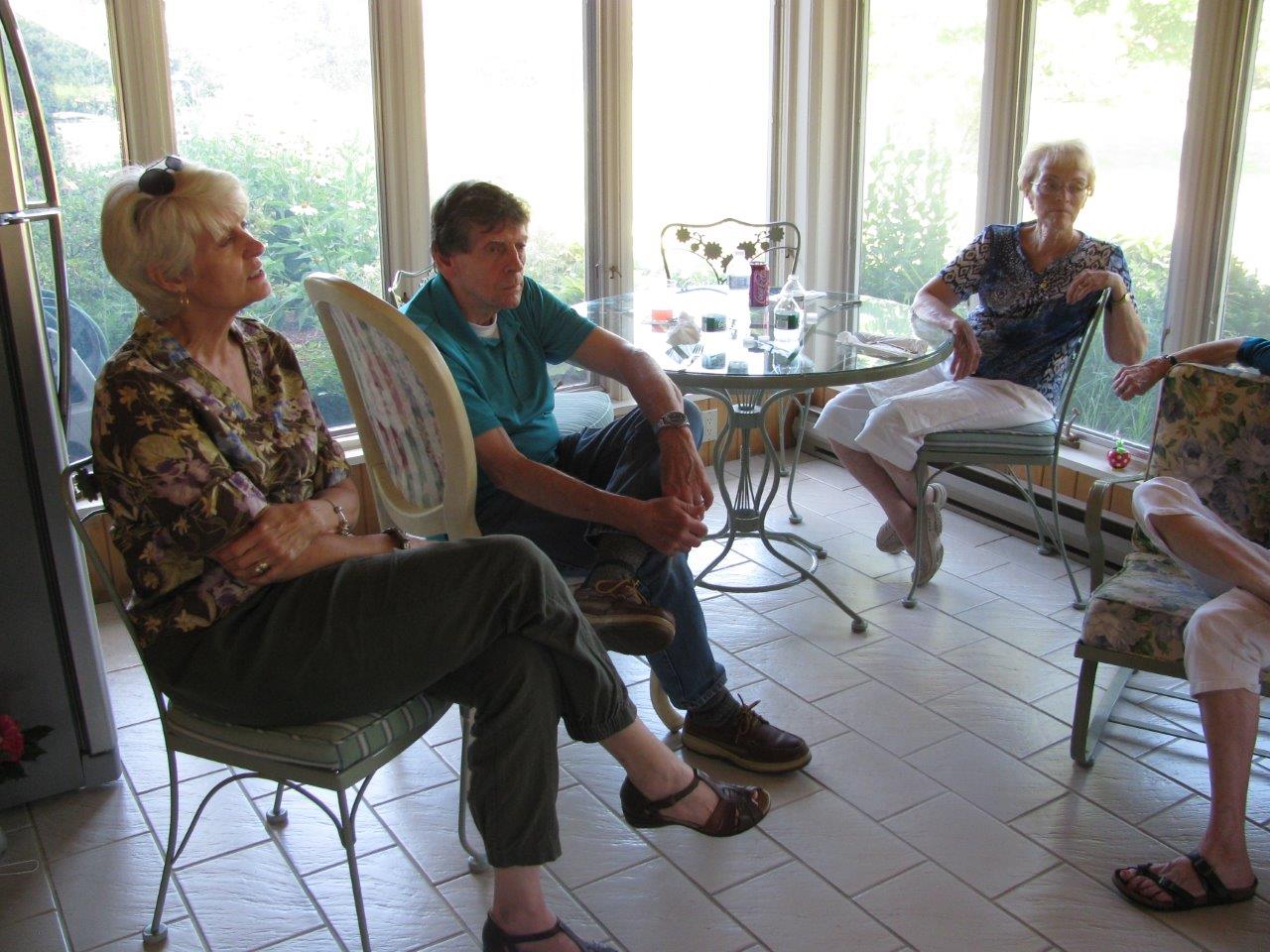 Lynn Merrilee and Danny Clark and Kathy Fisher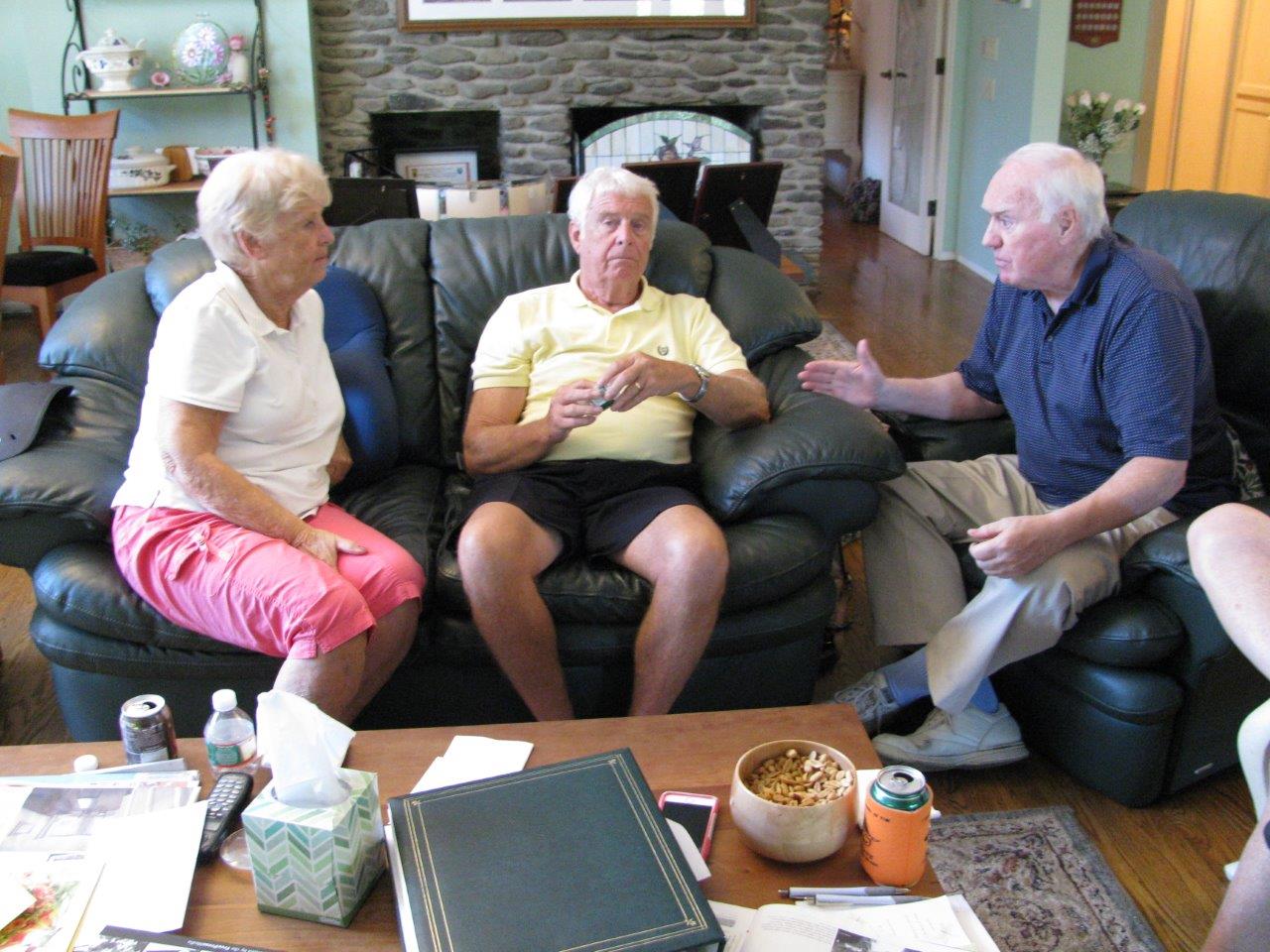 Barb & Bob Dion and Brian Burns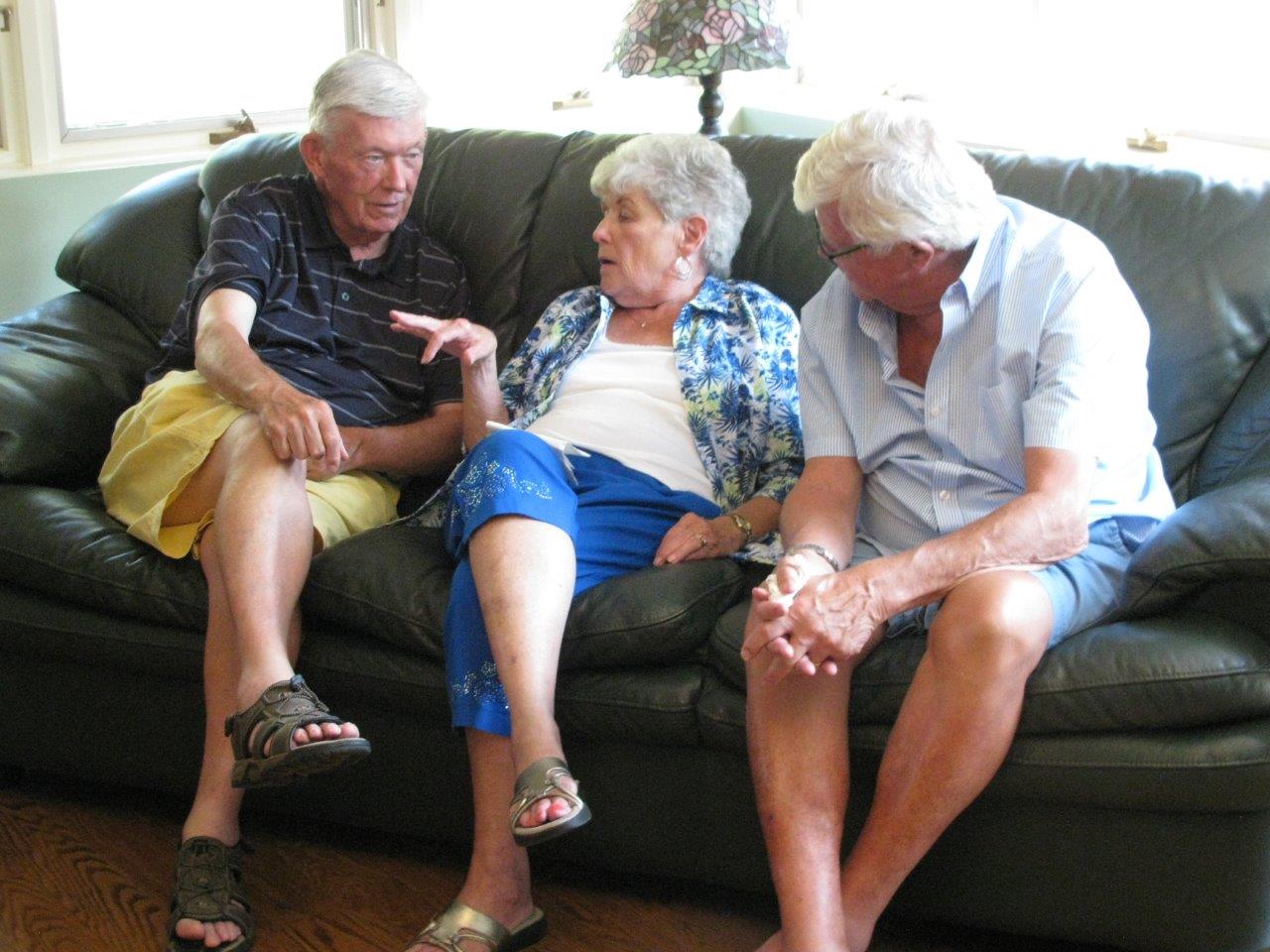 Jim and Judy Smith and Roland Dion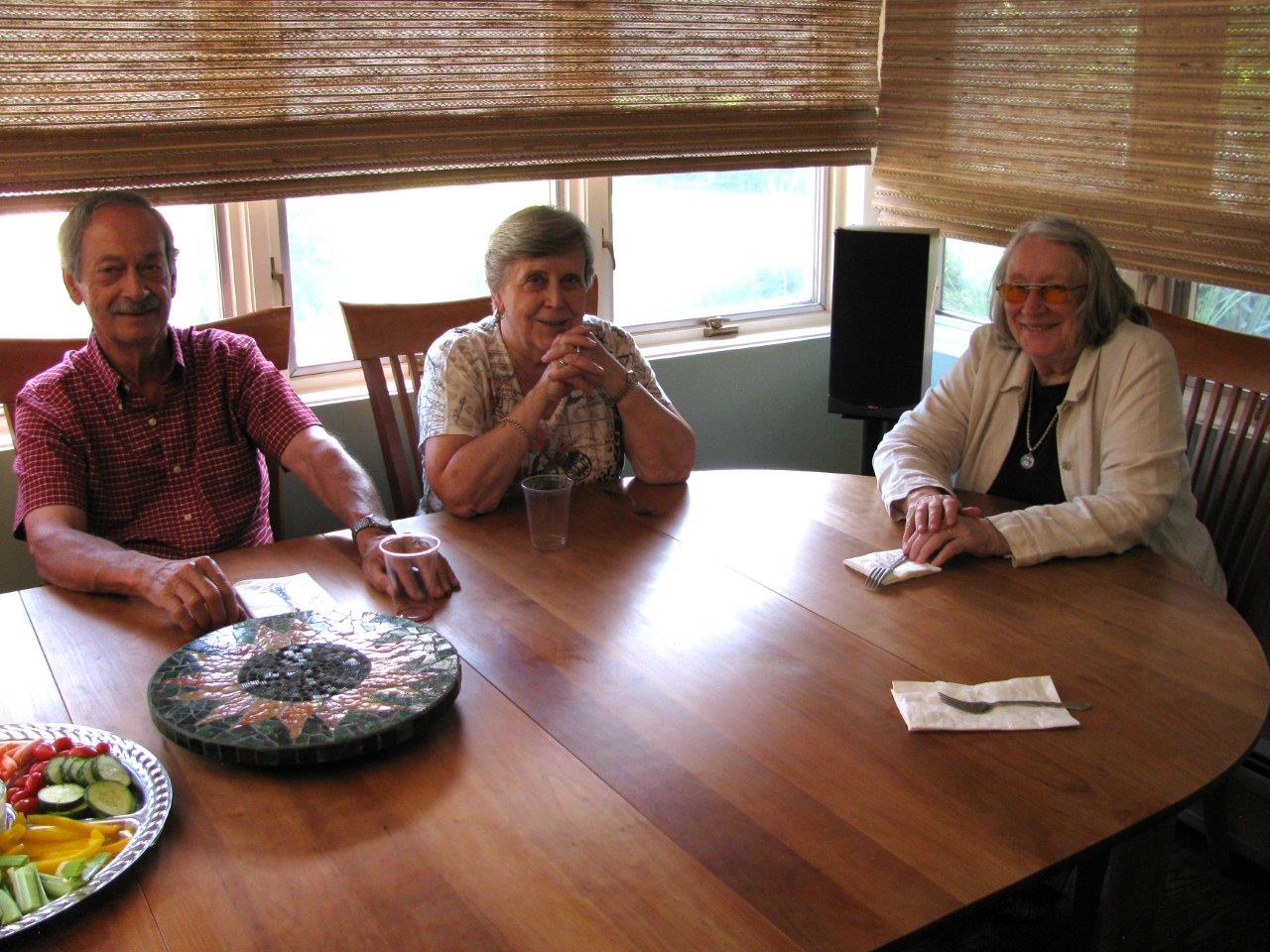 John, Charlene and Joan Cannizarro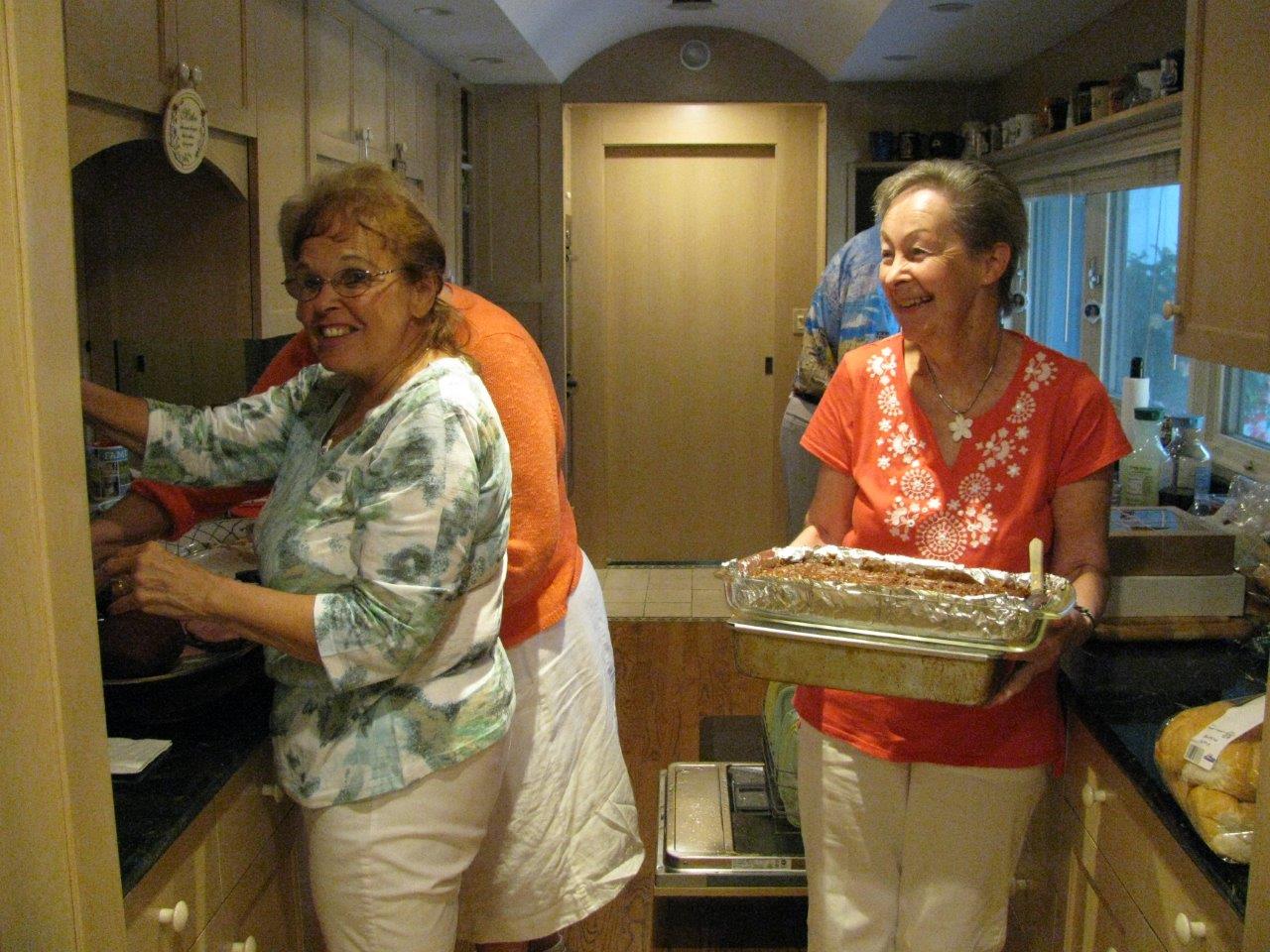 Jane and Carleen with the dessert
Photos taken by Carleen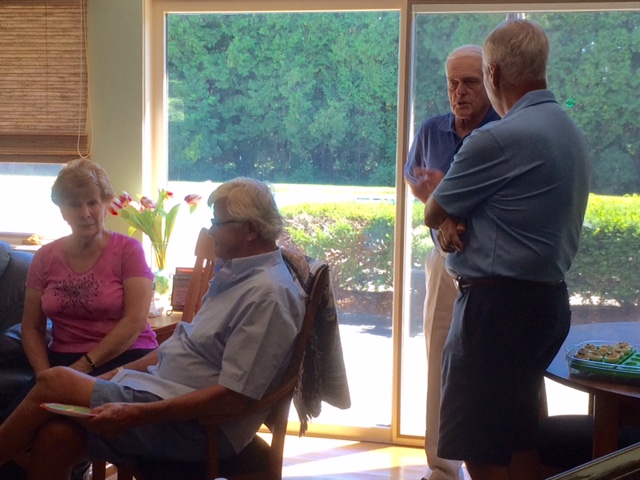 Carol Tilley, Roland Dion, Bob Tilley and Gary Farrell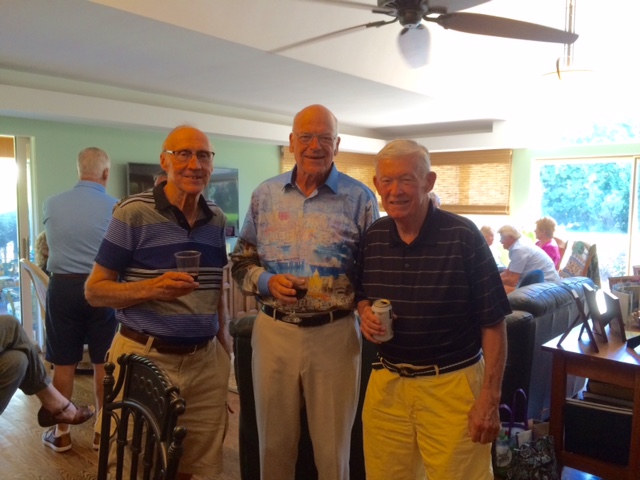 Chet Brunnel, Bob desautels and James Smith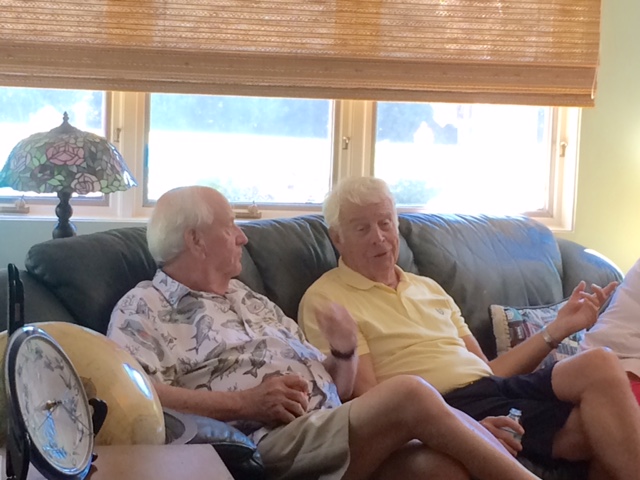 Phil Delaricheliere and Bob Dion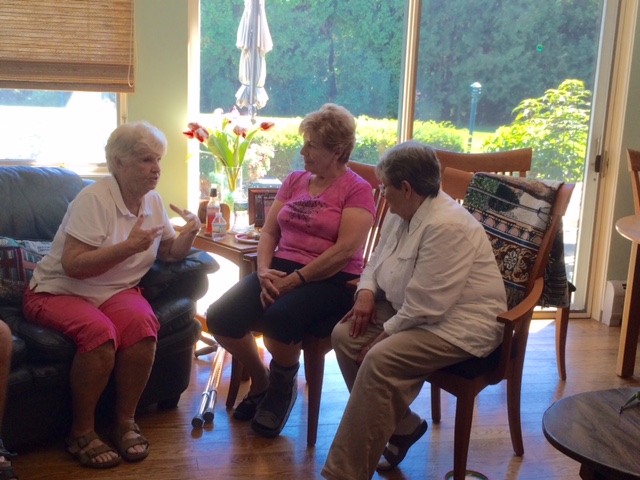 Barbara Dion, Carol Tilley and Gloria Dufresne
Charlene Cannizarro and Kathy Fisher and Phil in Background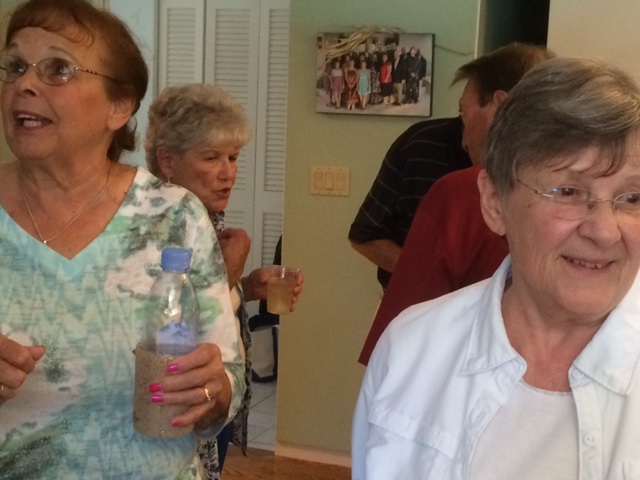 Jane Gariepy Farrell, Judy Michaud Smith, Ron and Gloria Dufresne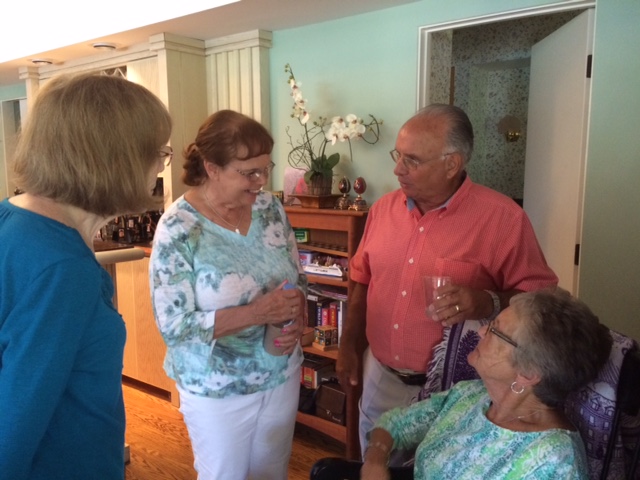 Carolyn Mckenzie, Jane Farrell, Peter Bessery and his wife Nancy.